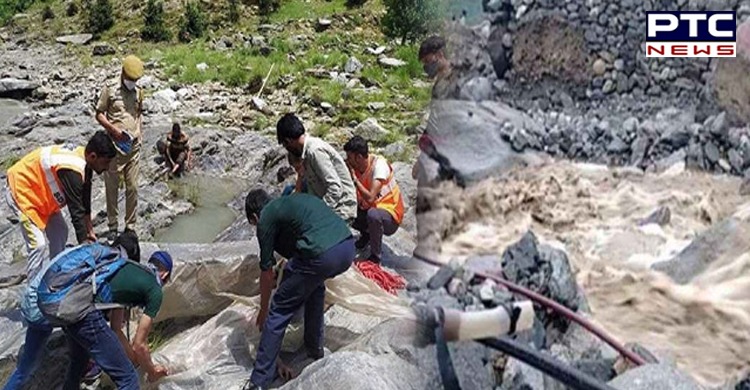 Jammu cloudburst: A cloudburst hit a remote village in Jammu and Kashmir's Kishtwar district early on Wednesday, leaving seven persons dead and 17 others injured, as per reports reaching here said.

Six houses and a ration depot situated on the banks of a stream, besides a bridge were damaged in the cloudburst, which triggered flash floods in the Kishtwar area around 4.30 am on Wednesday.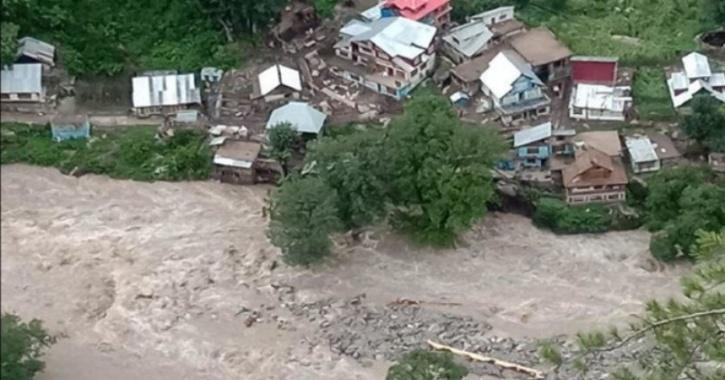 Also read: Heavy rains trigger flash floods in Himachal Pradesh, 7 dead 
A search and rescue operation by the police, Army and State Disaster Response Force (SDRF) is under way to locate over 14 persons, who are still missing from Honzar village in Dacchan tehsil.

Prime Minister Narendra Modi said the Centre was closely monitoring the situation in Kishtwar. All possible assistance was being provided to the affected areas, he said, wishing for everyone's safety and well-being.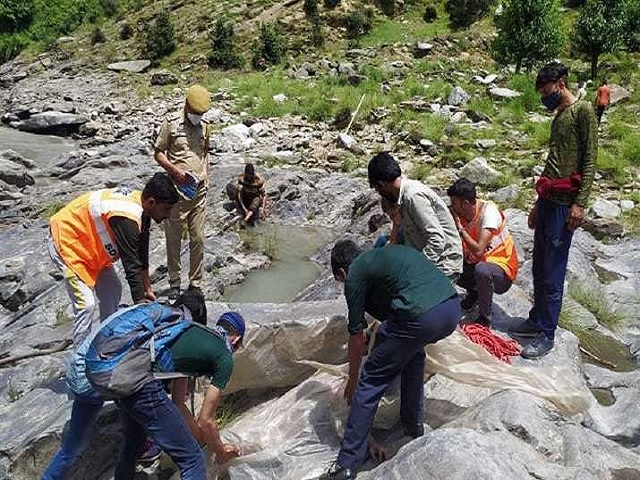 Union Home Minister Amit Shah spoke to Jammu and Kashmir Lieutenant Governor Manoj Sinha and DGP Dilbagh Singh and took stock of the situation.
"Seven bodies were recovered from the cloudburst-hit village, while 17 persons were rescued in an injured condition so far," a police official said. The condition of five of the rescued persons is reported to be critical.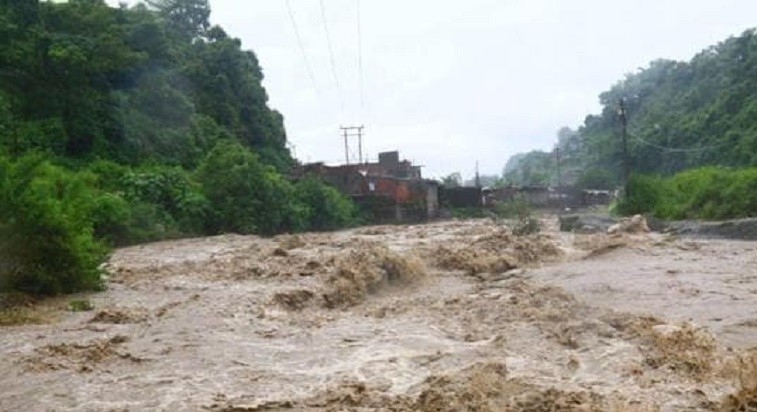 Director General of Police-cum-Commandant General Home Guard, Civil Defence and SDRF, VK Singh, said two women were among the seven persons killed in the cloudburst.
As per reports, floods had also been reported from Machail, Paddar and Bunjwah in the district.
The District Development Commissioner, Kishtwar, said two cloudbursts struck remote Lambard area overnight, but there was no report of any loss of life.
-PTC News