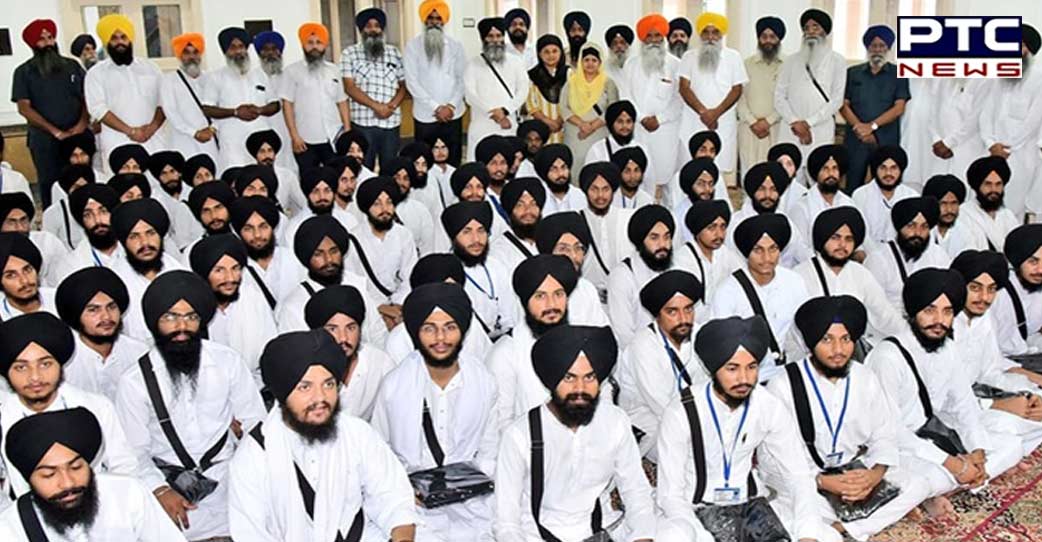 Chandigarh, September 17: The Shiromani Gurdwara Parbandhak Committee (SGPC) has selected 117 volunteer preachers in the border areas to connect the people with Sikh principles and Rehat Maryada with the aim to promote Sikhism.

These preachers are educated at Sikh Missionary Colleges and Gurmat Vidyalayas run by Dharma Prachar Committee.
Also Read: SpiceJet employee held with Rs 54.70L gold at Amritsar airport
Shiromani Gurdwara Parbandhak Committee (SGPC) president Harjinder Singh Dhami said that the volunteers have been selected as the matter of religious conversion was on the rise and the need was to identify it at the grassroots and society must be aware of misguided propaganda.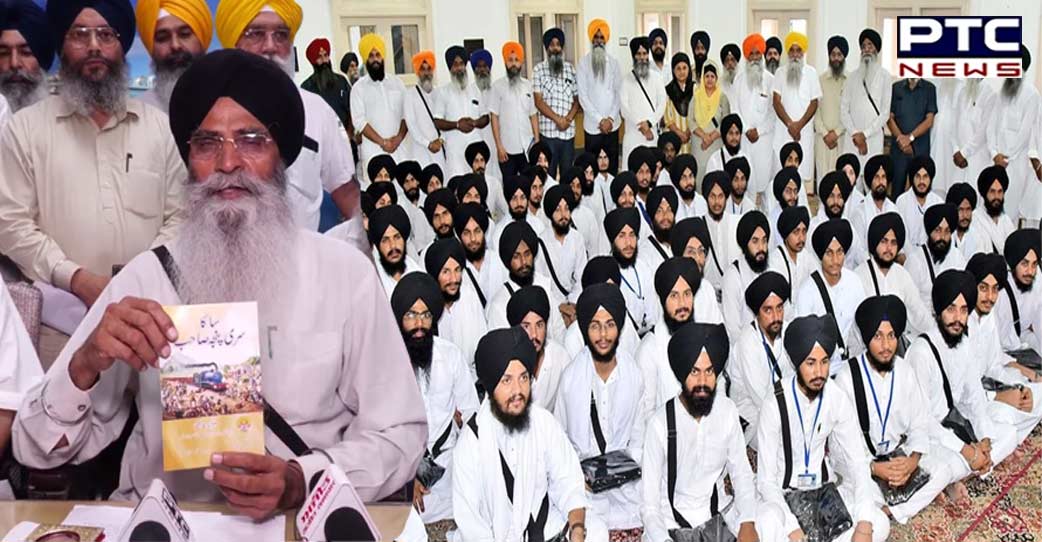 "Our volunteers will reach out to the misguided people and bring them back to Sikhism," he added.
He further added that SGPC is working on this matter at the ground root level and the purpose of the Committee is to connect misguided people.
Also Read: PM Modi birthday: Events to take place, how to wish PM on his birthday; check details
Meanwhile, Dhami also released commemorative coins and religious booklets in Urdu dedicated to the upcoming centenary of Shaheedi Saka Sri Panja Sahib and Morcha Guru Ka Bagh.
-PTC News