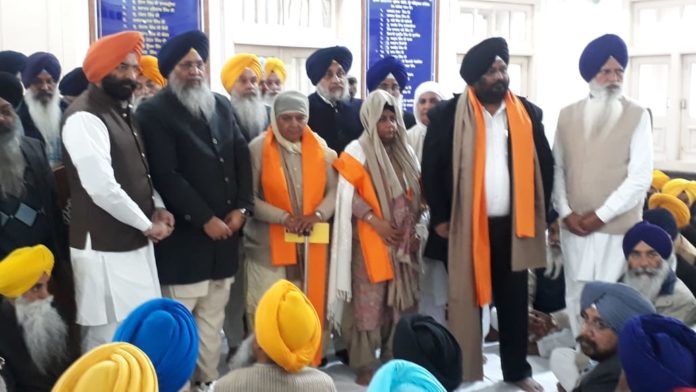 SGPC felicitates six lawyers and seven witnesses associated with 1984 Sikh genocide case
Shiromani Gurudwara Prabandhak felicitated six lawyers and seven witnesses associated with the 1984 Sikh genocide case at Teja Singh Samundari Hall today (January 26).
Also Read: Slough MP Tanmanjeet Singh Dhesi raises concern about Sikh community in Parliament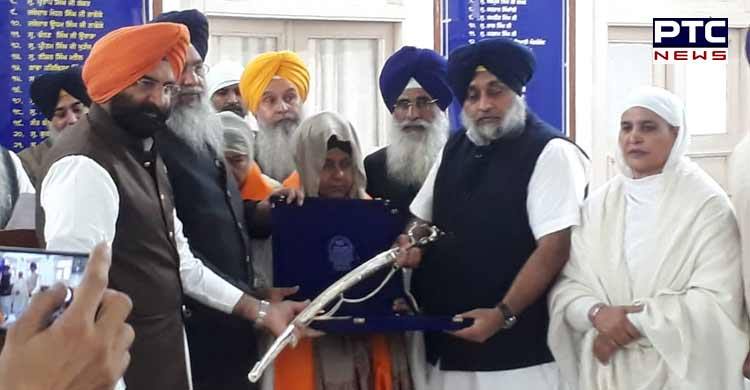 SGPC has felicitated Bibi Jagdish Kaur, Nirpreet Kaur Jagshar Singh, Kuldeep Singh, Santokh Singh, Sangat Singh and Surjit Singh. It awarded them Rs 2 lakh cheque.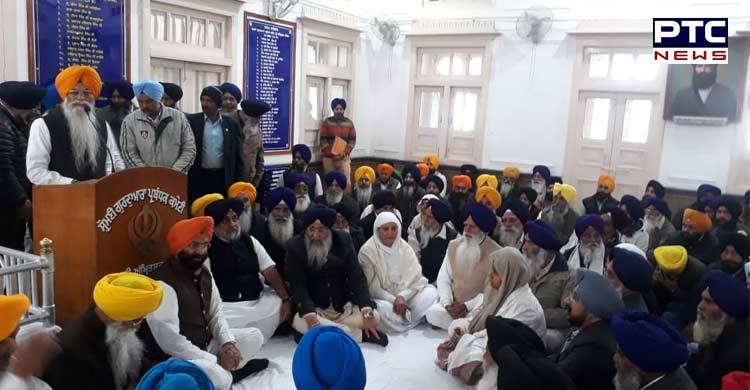 The felicitation programme started at 11 am. The lawyers who would be honoured are HS Phoolka, RS Cheema, Tarannum Cheema, BP Singh, Gubax Singh and Jatinder Singh Jolly.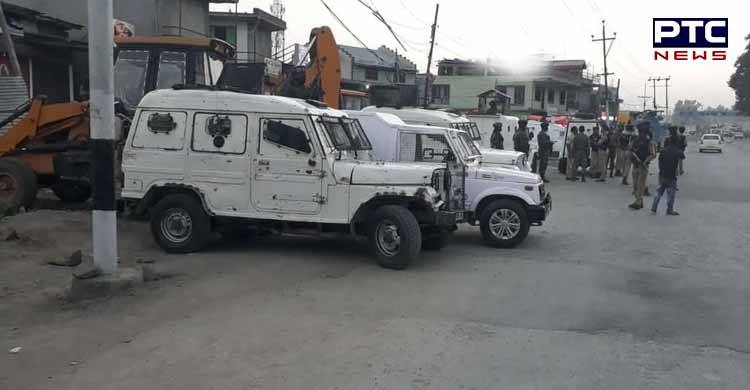 Also Read: SGPC intervenes, asks railways to remove stickers of Golden Temple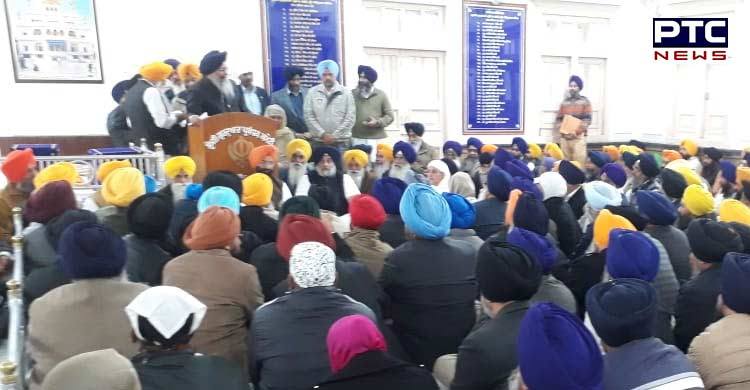 SGPC President Gobind Singh Longowal, Shiromani Akali Dal President Sukhbir Singh Bal and Manjinder Singh Sirsa were present at the ceremony.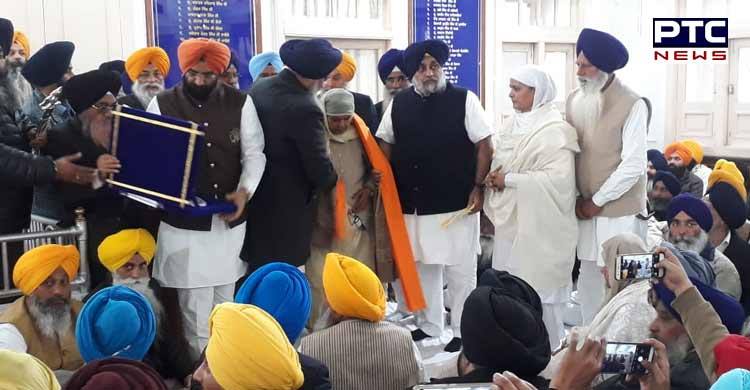 -PTC NEWS