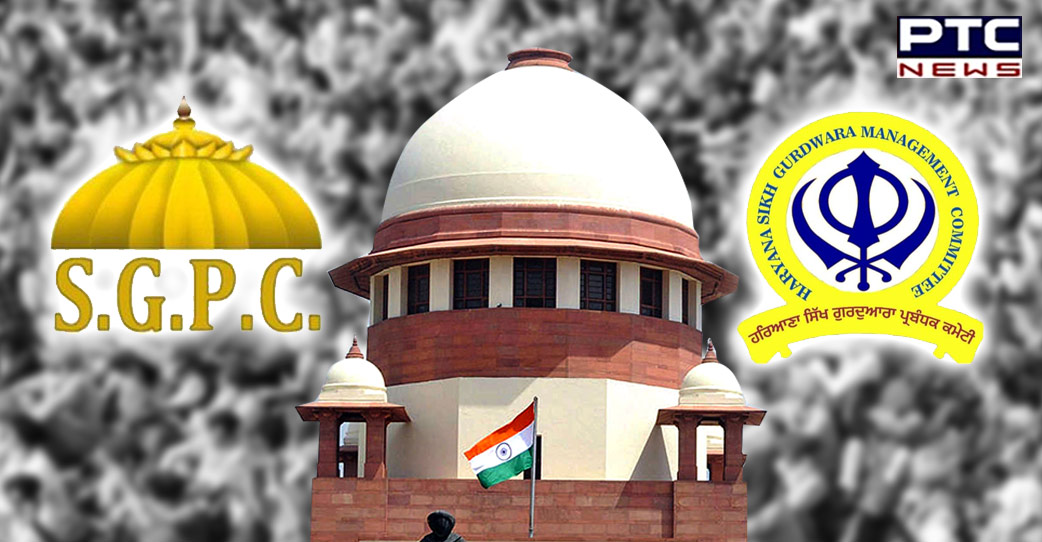 Amritsar, September 30: Resenting against the Supreme court ruling on Haryana gurdwaras, SGPC member and Advocate Bhagwant Singh Sialka  while addressing the committee on Friday, threatened to intensify their stir against the ruling .

Condemning the verdict given by the apex court he said, "Today's historic meeting rejects the Supreme Court's recognition of the Haryana Sikh Management Act. The Gurudwara Act, 1925 has no right to make any amendment without the approval of the Interim Committee. The management of the Haryana Group Gurudwara Sahib is and will remain with the Shiromani Committee. Bhupinder Singh Hooda's government passed the Act regarding the separate Haryana Committee, which was approved cheerfully".
Also Read: Preparations underway at Chandigarh's Sukhna Lake for Air Force Day
"We have come together today against the attempt to reduce our power" he further added
Gurmeet Singh, Member of Shiromani Committee while extending his support to the resolution said, "The Interim Committee of the Shiromani Committee supports the resolution to cancel the separate Haryana Committee"
The third resolution presented by Satinder Singh Tohra said, "Our soul was attacked when we were celebrating the centenary of Morcha Guru K Bagh and preparing to celebrate the centenary of Saka Panja Sahib. Today's special gathering feels that the Bharatiya Janata Party and the RSS Congress have used the same dirty tricks to end the existence of the Shiromani Committee. Captain Amarinder Singh and the current AAP government have also given proof of being anti-Sikh".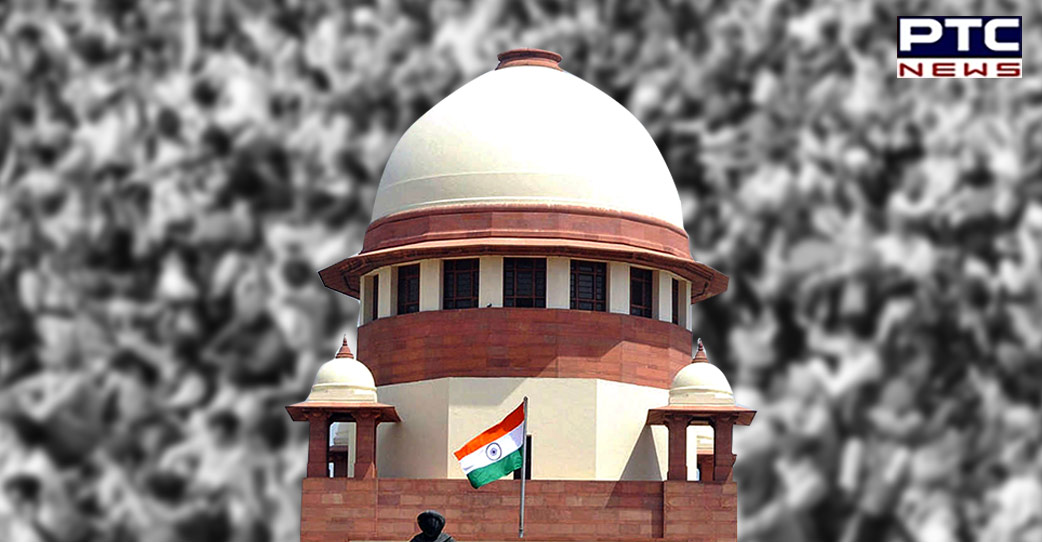 Fourth resolution brought up by Bhupinder Singh stated, "The decision to separate the Haryana committee is motivated by politics. The formation of the Shiromani Committee became the foundation of the country's independence."
Member of SGPC, Jairnail Singh Dogar said,  "The Home Minister of India should file a review petition in Supreme court on behalf of Government of India"
The fifth and final resolution by Baljit Singh Jalalusma, said " A protest march will be held from Darbar Sahib to the Deputy Commissioner's office on October 4. On October 7, a march will be taken from Takht Sri Damdama Sahib and Takht Sri Kesgarh Sahib to Sri Akal Takht Sahib."
All Shiromani Committee members will also hold a massive protest in Delhi in coming days.
Also Read: Supreme Court Collegium recommends transfer of 2 HC Chief Justices, 3 HC judges
SGPC Member Gurpreet Singh Jhabbar said, "Those who made the country free and protected the country are being made to feel that the Sikh community is a slave."
-PTC News