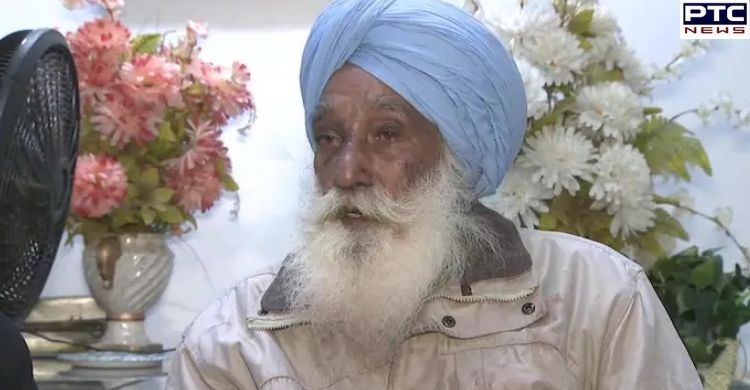 Amritsar, April 4: Shiromani Gurdwara Parbandhak Committee (SGPC) president Advocate Harjinder Singh Dhami has expressed deep concern over "racist attacks" on Sikhs in the United States of America (USA).

SGPC's Advocate Harjinder Singh Dhami has urged gurdwara management committees and Sikh leaders in the USA to take some action against these incidents.
Also read | HRTC driver killed, 34 hurt in accident on Chandigarh-Manali highway
Advocate Harjinder Singh Dhami said it was unfortunate that a 75-year-old elderly Sikh, identified as  Nirmal Singh, was allegedly attacked by miscreants at Queens, Richmond Hill, New York. He sought strict action against the culprits.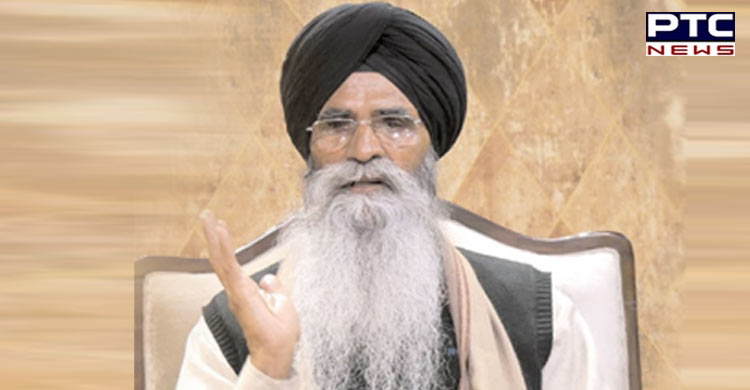 Advocate Dhami urged the US-based Sikh organisations to come forward to ensure punishment to the culprits of this incident so that no one would dare to commit such a crime in the future.
The SGPC president said Punjabis, especially Sikhs, had made a great contribution to the progress of the USA and the Sikhs had great respect for the people of every community.
Also read | Lakhimpur Kheri: SC reserves order on bail cancellation plea, questions detailed examination of evidence
"At the time of crisis, Sikhs carry out public welfare services on humanitarian grounds from gurdwaras, Unfortunately, Sikhs who seek the welfare of all are being subjected to hateful violence", said Advocate Harjinder Singh Dhami.
He said that the SGPC had written to the Central Government many a time regarding "racial attacks" on Sikhs abroad and even the General House meetings of the SGPC had passed resolutions and sent them to the Centre.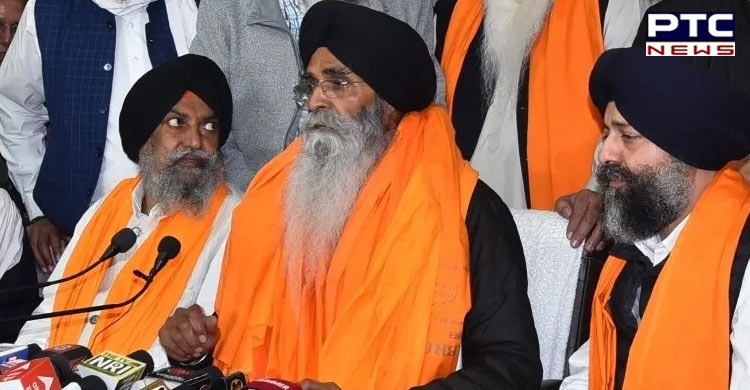 -PTC News