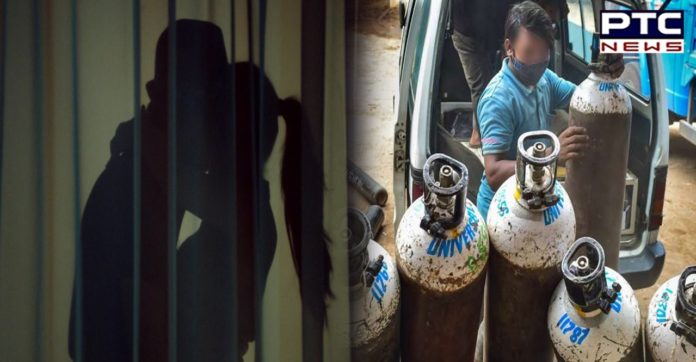 Amid an unprecedented shortage of oxygen cylinders and a rise in the number of coronavirus cases in India, several people have been posting their needs and lead for resources on social media.

Since there has been a shortage of ICU beds and oxygen cylinders, people from across the country have been relying on Twitter, Facebook, and WhatsApp to save the lives of their loved ones.
Also Read |  Coronavirus India: PM Narendra Modi a 'super-spreader' of COVID-19, says IMA Vice President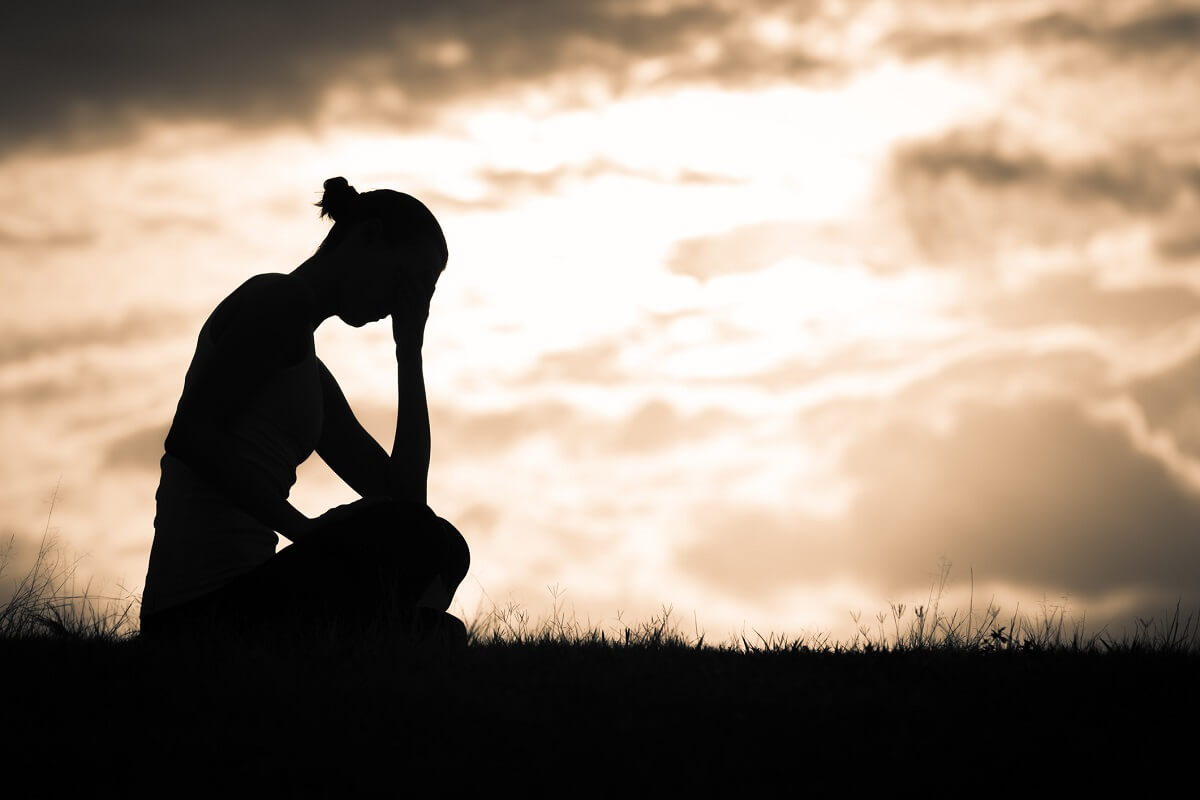 While the internet has been filled with messages of grit, there are those who refuse to shy away from taking undue advantage of the situation.
Also Read | Coronavirus: Delhi witnesses major decline in COVID-19 cases in 24 hours
In a shocking incident that came to light, a woman from Delhi took to Twitter and claimed that her friend's sister was asked for sex in return for an oxygen cylinder.
A Delhi-based Twitter user tweeted, "My friend's sister was asked by a neighbour in an elite colony to sleep with him for an oxygen cylinder that she desperately needed for her father."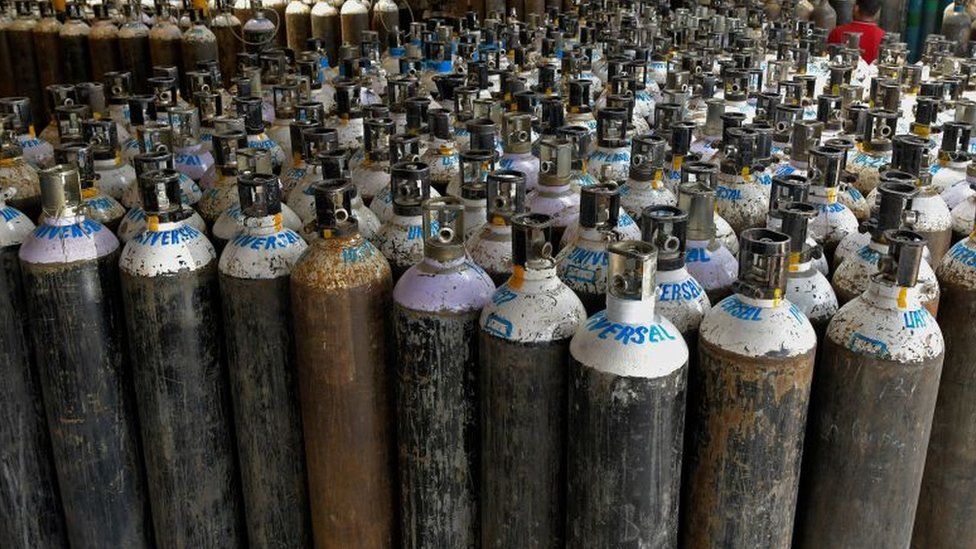 Meanwhile, the netizens expressed their outrage and asked the woman to lodge a complaint against the accused.
On the other hand, some users suggested complainant to the Resident Welfare Association (RWA) of the locality. Then, there were those who named the suspect and shamed him.
In a similar incident that came to light on April 14, a medical coordinator allegedly made an attempt to molest the woman and demanded sexual favours from her.
Click here to follow PTC News on Twitter 
-PTC News