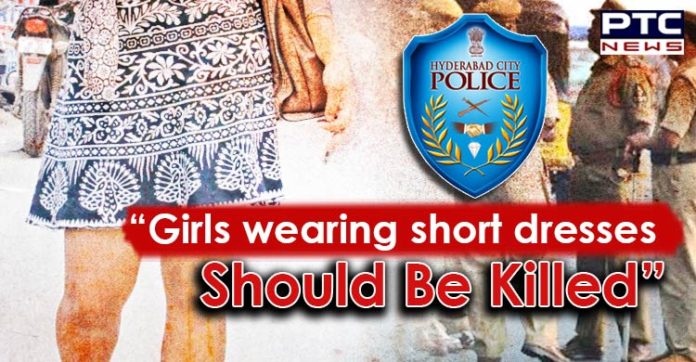 While nation is outraged over the recent rape and murder cases across the nation, an on-duty Gurugram policeman has said that those girls who wear short dresses be either killed by their parents or by others. This remark of the cop came during a sting operation conducted by a media organisation.
During the sting operation, the cop stated "I believe that the rapes and gangrapes are not forced but consensual. No man is a monster. Their (girls) parents don't give them proper education; they are not taught how to dress. They themselves invite crimes."
"They ask for it. It never takes one hand to clap. Currently, the situation is very bad. We (cops) feel cold during winters but these girls never feel cold, instead they wear such short clothes," he added.
The policeman also said that "I was at HUDA City Centre little while earlier. I never saw such dresses in my life. The dress had a slit up till the waist. She had tattoos on her chest. What kind of clothing are these? Both the breasts are visible. Her parents should kill her themselves or she should be killed."
-PTC News