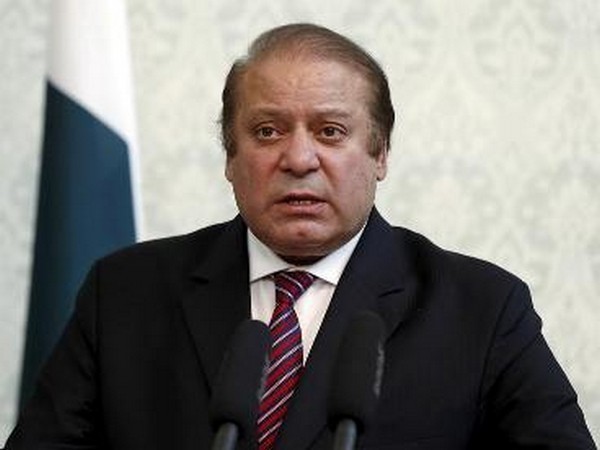 Sharif, Daughter Released On Parole To Attend Begum Kulsoom's Funeral
The Pakistan government released former Pakistan Prime Minister Nawaz Sharif and his daughter Maryam Nawaz from Adiala Jail on parole early Wednesday morning hours to attend the funeral of Begum Kulsoom Nawaz.
Kulsoom Nawaz passed way in London on Tuesday after a period of prolonged illness. She was 68.
Pakistan Information Minister Fawad Chaudhry said that the Pakistan government has decided to release Sharif and his daughter for Begum Kulsoom's funeral.
Fawad Chaudhry said, "We have just received a request from the family, and, Inshallah, we will be granting parole."
Also Read: Nawaz Sharif suffering from heart problems, must be shifted to hospital
The father and daughter were granted parole according to rule 545 of the Punjab Prison Rules of 1978, Dawn News reported.
Both Nawaz and Maryam boarded a special plane after being released from Adiala Jail. The other family members of the Sharif family were also reportedly on the plane bound for Lahore.
Soon after her death, tributes poured in from all corners as newly appointed Prime Minister of Pakistan Imran Khan and India's External Affairs Minister Sushma Swaraj played glowing tributes.
Also Read: Former Pakistan Prime Minister Nawaz Sharif attacked by Mob in London
"I am sorry to know about the sad demise of Mrs.Kulsoom Nawaz. My heartfelt condolences to the bereaved family. May her soul rest in peace," Swaraj wrote on Twitter.
-PTC NEWS