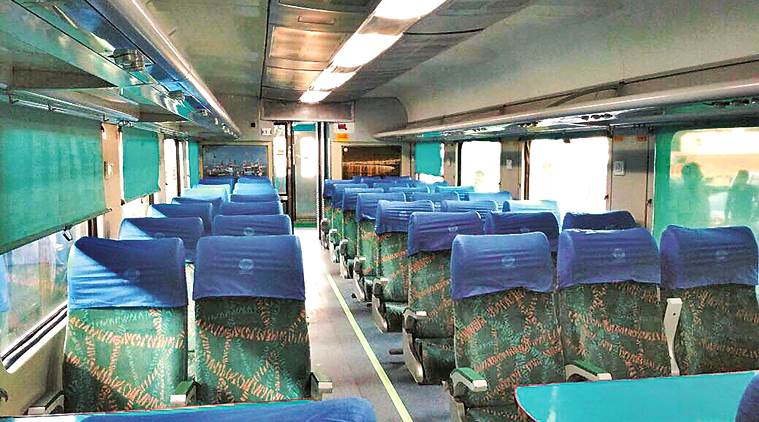 In order to ensure passenger safety, all coaches of the Shatabdi, Rajdhani and Duronto trains would soon have CCTV cameras, a railways official said on Wednesday.
23 Rajdhani, 26 Shatabdi and 18 Duronto trains would have the facility, he said.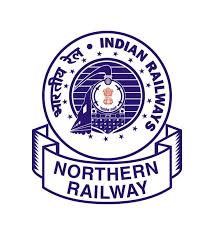 "All Rajdhani, Shatabdi and Duronto train coaches are to be fitted with CCTVs--one each on the (two) entry gates and two in the gallery (corridor)," Vishwesh Chaube, General Manager, Northern Railways, said at a media briefing.
In this year's budget, the highest priority has been given to passenger safety with the total expenditure planned under this head amounting to Rs 73,065 crore.
The decision came after Rs 3,000 crore approximately was allocated in the 2018-19 Union Budget to install CCTV cameras in more than 11,000 trains eventually, officials said.
Chaube said the Northern Railways had achieved a total originating earnings of Rs 15,841 crore in 2017-18 (till January), compared to the Rs 15,663 crore registered in the previous year.
-PTC News