Shehnaaz Gill on Badshah and Diljit Dosanjh: Bigg Boss 13 contestant Shehnaaz Gill is currently in Canada for the shoot of her upcoming film 'Honsla Rakh' produced by Punjabi singer and actor Diljit Dosanjh.

Meanwhile, Gill said that her dream has finally come true. During her live chat with fans on Instagram, the Punjabi actress revealed that she was happy that her dream of working with Badshah and Diljit has finally come true.
Also Read | Kapil Sharma reveals why he was spotted on a wheelchair at Mumbai airport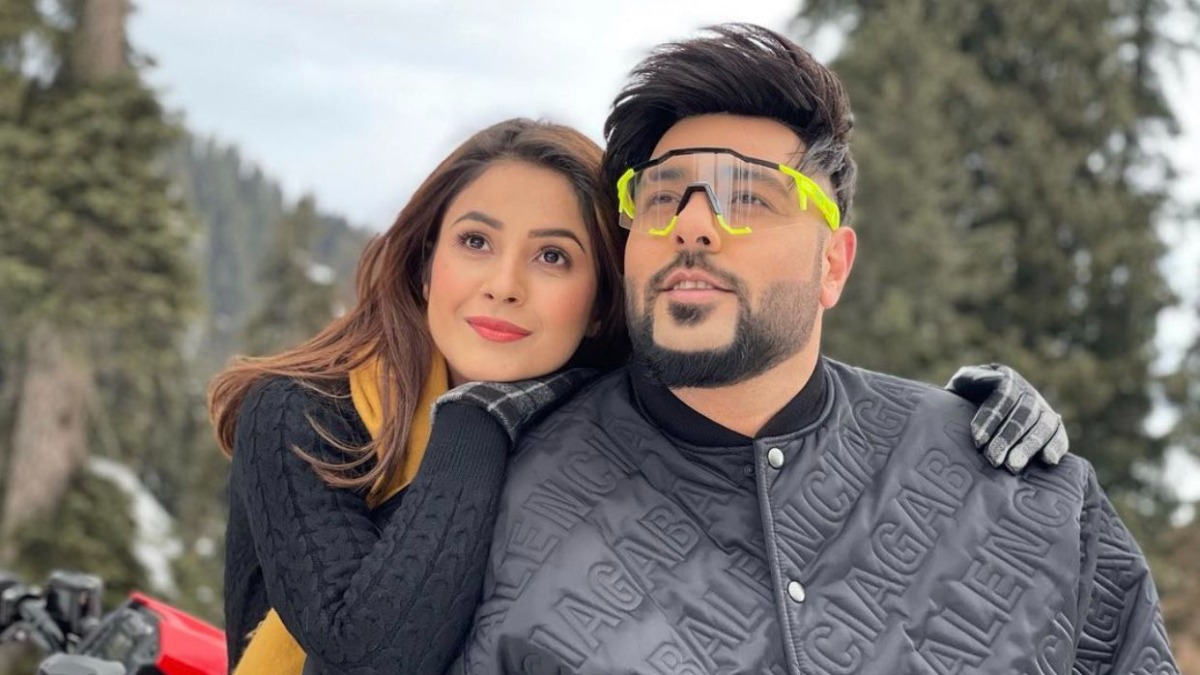 During her interaction, Shehnaaz Gill responded to the question about her experience of working with Badshah. Shehnaaz shared that it was very good and that he (Badshah) had no 'akad' (ego).

She further added that the Bollywood rapper was unlike other celebrities and that he was very 'cute' and treated her with love.
Also Read | Shehnaaz Gill to make debut with Diljit Dosanjh's maiden production Honsla Rakh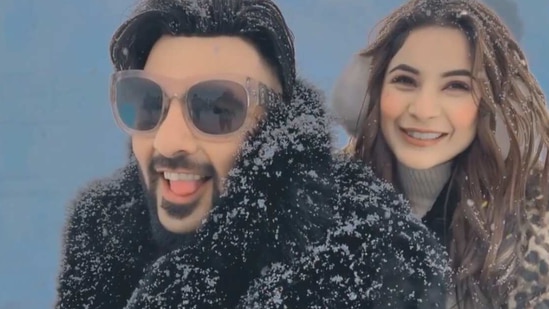 Even as Shehnaaz thanked her fans for the love that she has been receiving from reputed artists like Badshah. She further said that she was appreciated and encouraged by Badshah to continue doing hard work.
Likewise, she said that Badshah had a great vibe and that she can't wait for the video song to release.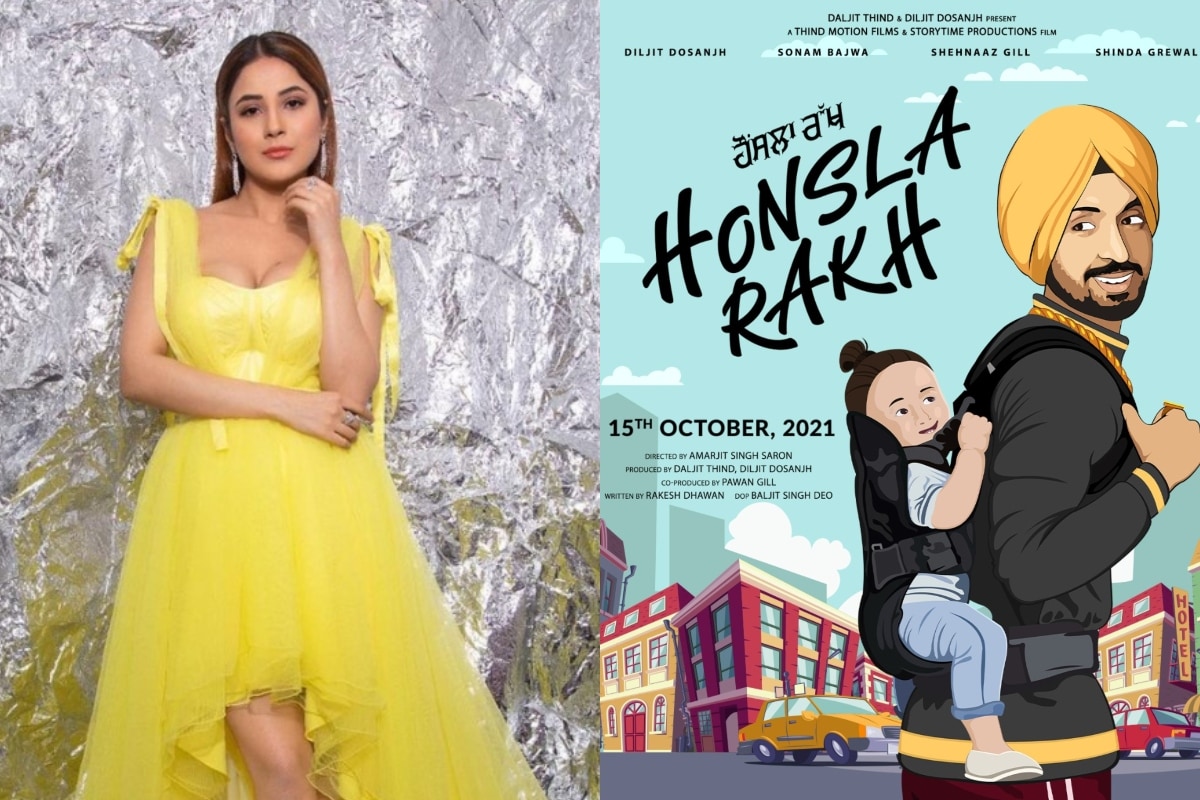 Adding, Shehnaaz Gill said that it was her dream to work with Badshah and Diljit Dosanjh. "I had two wishes from God and both have been fulfilled and I don't have any wishes except Bollywood," she said.
Currently, the Shehnaaz Gill is under quarantine in Canada. She said it was quite boring. She also said that she was missing home in Mumbai and promised to share her experience of shooting on the film.
-PTC News