Shiromani Akali Dal leader Bikram Singh Majithia has demanded an independent probe into the Insurance fraud perpetrated by Cooperation minister Sukhjinder Singh Randhawa while providing death coverage to Cooperation department personnel against COVID-19 by breaking all rules to grant the contract to an unknown company through a single bid tender allotment process.

While addressing a press conference, Bikram Majithia said that the Cooperation minister went ahead with a single bid tender process by not only overriding the recommendations of the bid committee but also the General Finance Rules, 2017 of the Punjab government which state that procurement from a single source can be made only if the particular firm alone is equipped to deliver the services.

He said that Sukhjinder Randhawa also overlooked the fact that the Union government, as well as the State government, had issued directives to compensate the next of kin of front line workers laying down their lives in the line of duty during the pandemic. He also said that the State government had even issued a letter in this context on May 8, three days before the contract was awarded to Go Digit.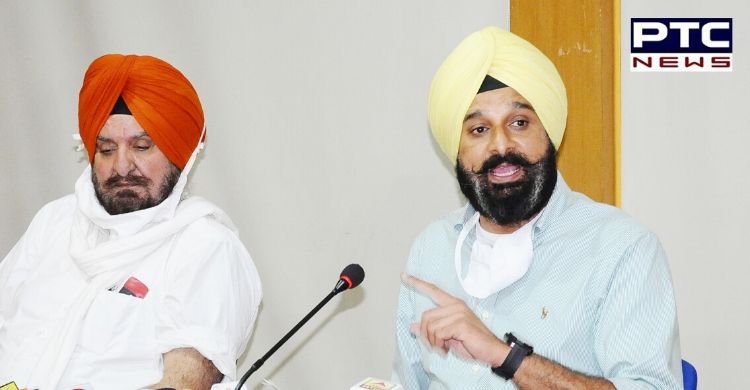 Majithia said that even though both these assurances had been received, the Cooperation minister issued a tender on May 11 to provide death coverage to his department personnel against COVID-19 through a single bid tender to an unknown company Go Digit General Insurance Company.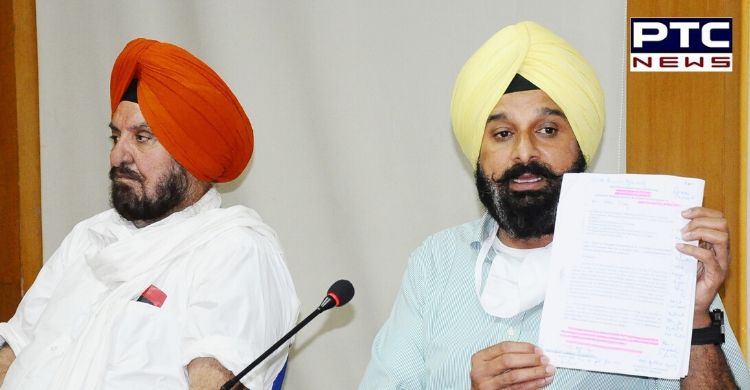 Also Read | Punjab government issues guidelines for 'Unlock 2'
He also said that this was done despite the fact that the tender document specified that companies applying for the tender should have adequate financial resources and a healthy track record.
-PTC News