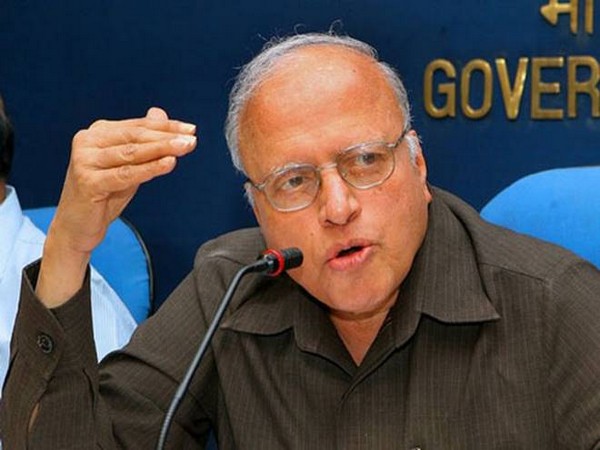 Mumbai: Shiv Sena on Friday said that if political parties have problem with Rashtriya Swayamsevak Sangh (RSS) chief Mohan Bhagwat's candidature for the post of next President then consider M. S. Swaminathan for the post. Swaminathan is known for steering India's Green Revolution programme.
Shiv Sena has been demanding to make Bhagwat country's next President, but the RSS chief has not shown any interest.
Voting for the presidential election is scheduled on July 17, while the counting will take place on July 20, four days before the term of current President Pranab Mukherjee ends.
Shiv Sena chief Uddhav Thackeray told mediapersons here that his party suggested Bhagwat's name for the President's post because he is a Hindu.
"My father used to say this country is a region of Hindus therefore we have decided on the name of Mohan Bhagwat and he is our first priority but if there would be issues on his appointment then I have suggested Swaminathan's name as well," said Thackery.
He added that he is stressing on Swaminathan because he knows the state of farmers and have personally visited them and heard their problems.
Swaminathan is a geneticist and an international administrator.
He is referred to as the 'Indian Father of the Green Revolution' for his leadership in the development of high-yielding varieties of wheat in the country.
With 18 MPs and 63 Members of the Legislative Assembly (MLA), the Shiv Sena has 25,893 votes with the party for the President's election as the electoral college for the presidential election includes 708 points for every MP and 175 for every legislator from Maharashtra.
—ANI News