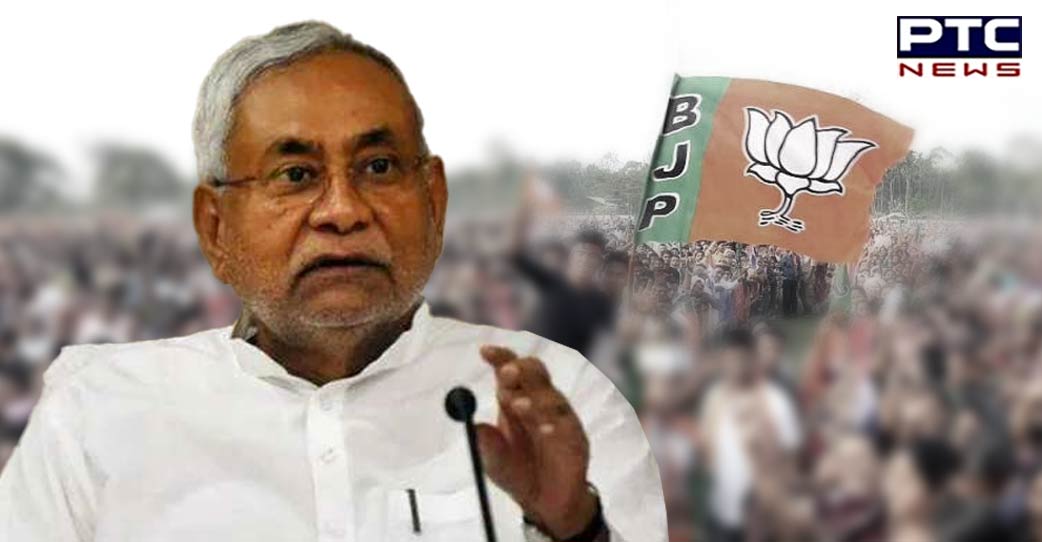 New Delhi, September 3: In a big jolt to the Nitish Kumar-led Janata Dal (United) in the north east, five out of seven MLAs from Manipur have switched to the BJP.

Earlier, political turmoil was witnessed in Arunachal Pradesh when several JDU MLAs joined the BJP. Five JDU MLAs merged with the ruling party BJP on Friday, according to a statement from Manipur Legislative Assembly Secretariat.
As per the statement, "the Speaker of the Manipur Legislative Assembly is pleased to accept the merger of five JD(U) MLAs with the BJP under the tenth schedule of the Constitution." They are Joykishan Singh, Ngursanglur Sanate, Md. Achab Uddin, Thangjam Arunkumar and LM Khaute.
Also Read | New online transfer policy for Punjab teachers soon; wives and mothers of soldiers to benefit
In the recently held Assembly elections in Manipur, the results of which were announced on March 10, the BJP had secured a majority of 32 seats in the 60-member state Assembly.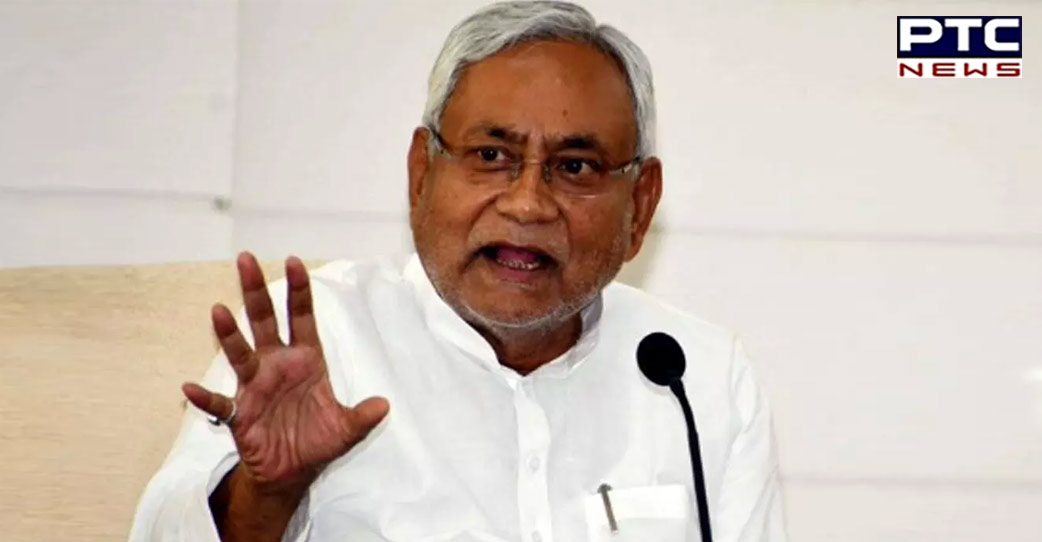 On August 25, the lone JDU MLA From Arunachal Pradesh joined the BJP in the presence of national president JP Nadda and Arunachal CM Pema Khandu.
Notably, Nitish Kumar had dumped the BJP and switched to Tejashwi Yadav's Rashtriya Janata Dal, the Congress and other parties to govern Bihar.
Lone JDU MLA Techi Kaso also joined the BJP, and with this now the BJP stands at 49 out of 60 Assembly seats (MLA). Out of 9 corporators of the JDU, eight have joined the BJP; now a total number of BJP corporators is 18 out of 20.
Also Read | Covid India update: 7,219 new cases in last 24 hours
Out of 18 Zila Parishad members (ZPM) of the JDU, 17 have joined the BJP. Now, out of 241 members, the BJP has 206 Zila Parishad members.
In addition, out of 119 Gram Panchayat Members (GPM) of the JDU, more than 100 joined BJP. With this, the BJP now has around 6,530 out of 8,332.
-ANI News/Edited: PTC Desk