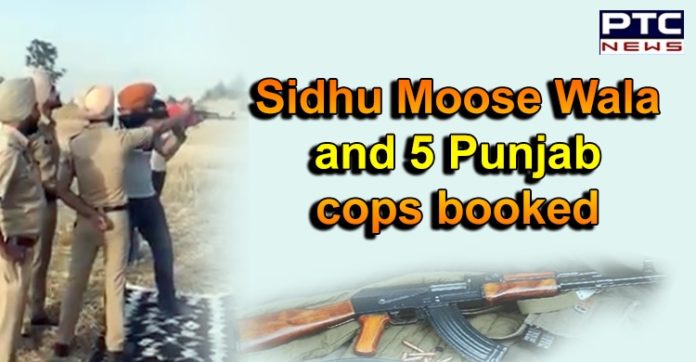 Taking a swift against controversial Punjabi pop singer, Sidhu Moose Wala, Barnala police on Monday registered a criminal case against him and five police personnel, after a video showing the singer shooting at a firing range went viral on social media.

The cases were registered on the directions of Punjab DGP Dinkar Gupta, who also ordered an immediate suspension of DSP Headquarters Sangrur, Daljit Singh Virk, pending enquiry on the charges of delinquency in duty.

Soon after the video went viral on social media, the DGP directed SSP Sangrur to conduct an enquiry into the matter, which established that the DSP had facilitated the shooting at the firing range in village Badbar, that too at a time when the entire state is under curfew. On the basis of the report, a Departmental Enquiry was initiated against the DSP and cases were registered against the accused.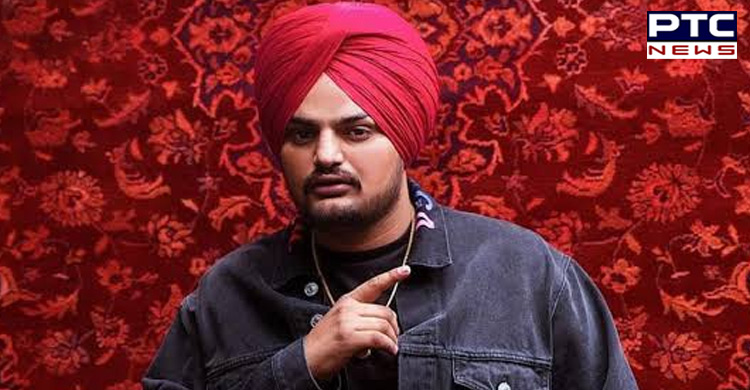 The DGP took a stern view of the DSP's act of deputing police personnel attached with him at the shooting range unauthorizedly. A criminal case, FIR no. 57 dated 4.5.20 under sections 188 of Indian penal Code and section 51 of the Disaster Management Act, has been registered at Police Station Dhanaula, District Barnala against Sidhu Moose Wala, resident of Mansa, Karam Singh Lehal, resident of Sangrur, Inder Singh Grewal resident of Sangrur, Jang Sher Singh resident of Patiala, and 5 police officers, including one Sub-Inspector, two Head Constables and two Constables.
Also Read | Chandigarh reports fresh COVID-19 cases from Bapu Dham, Sector 30 & Dhanas; UT count 111
All the police officers are posted in Sangrur and further investigations are in progress, an official spokesperson said. Meanwhile, the Punjab Police Headquarters has moved a reference to the State Home department for initiating a departmental enquiry against DSP Daljit Singh Virk, the spokesperson further disclosed.
-PTC News