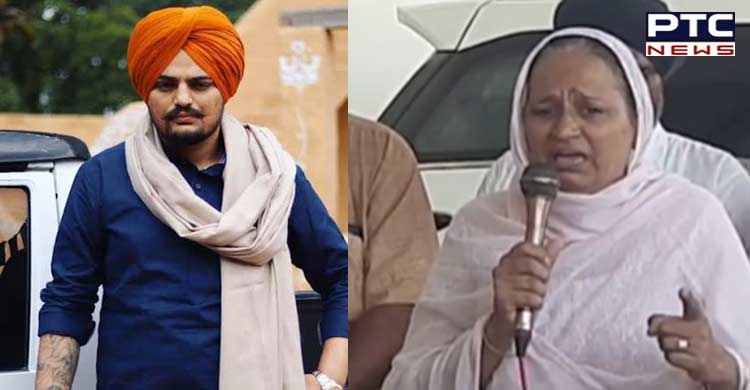 Mansa, August 21: Late Punjabi singer Sidhu Moosewala's mother Charan Kaur has announced to start a protest seeking justice for her son who was brutally murdered in broad daylight earlier this year.

Addressing Mossewala's fans, the late singer's mother said that "four months have passed since the murder and they have given enough time. However, police have failed to apprehend the real culprits behind the horrifying crime."
Notably, Charan Kaur along with the late singer's father Balkaur Singh addressed Sidhu Moosewala's fans at their home in Mansa's Musa village on Sunday.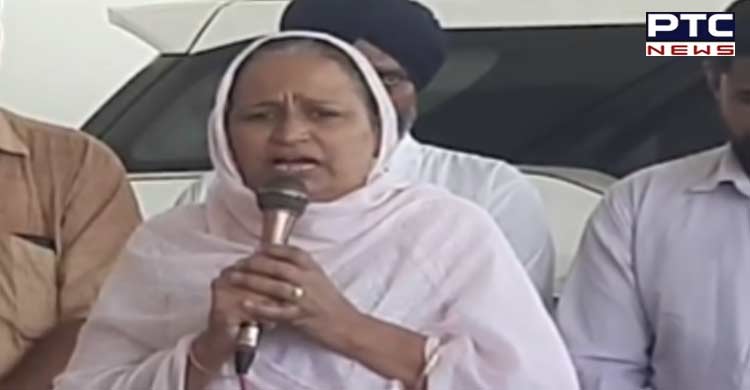 Also Read | No plan to import wheat as sufficient stocks available: Govt
"We cooperated with the police and the government, yet no one did anything to bring us justice," said Charan Kaur. "It would have been better if we had delayed cremating our son until police had apprehended all those involved in his murder," the late singer's mother added.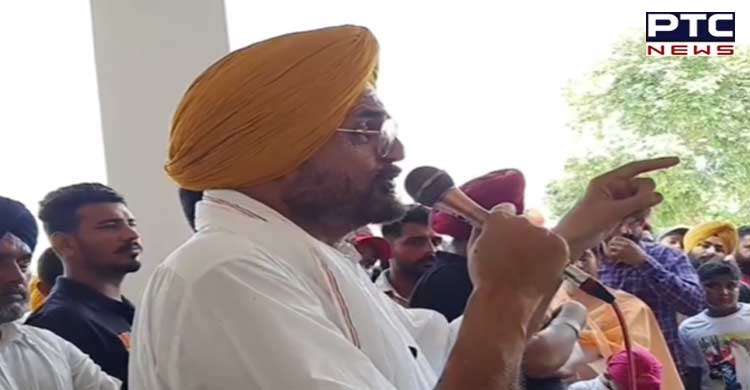 Punjabi singer Sidhu Moosewala was shot and killed in his vehicle on May 29 in Jahawarke village, Mansa district. The incident took place a day after his security was withdrawn by the Punjab police among 424 others. Notably, the singer had joined the Congress party last year in December ahead of the Assembly elections.
Later, gangster Lawrence Bishnoi and his accomplice, Goldy Brar, who lives in Canada, claimed responsibility for the murder. While Bishnoi is presently in Punjab Police custody, Goldy Brar remains at large.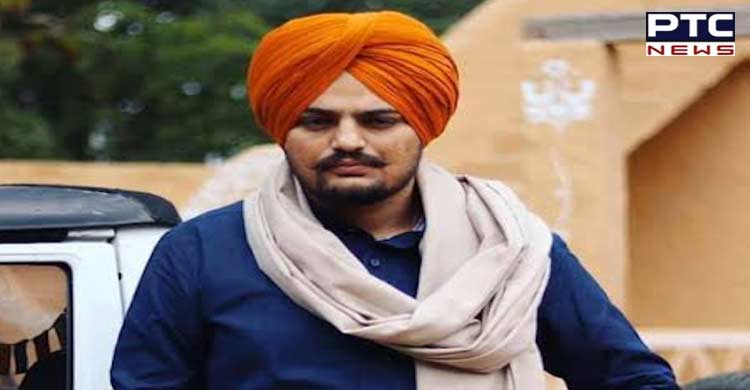 Also Read | Police detain farm leader Rakesh Tikait on way to protest at Jantar Mantar
-PTC News