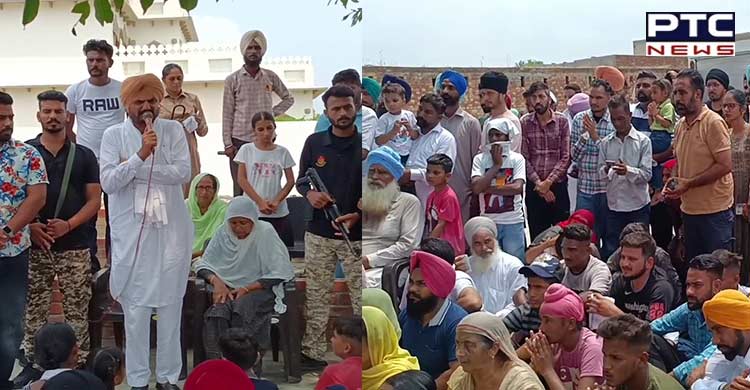 Chandigarh, August 14: Earlier, on Sunday morning thousands of fans and villagers visited Sidhu Moosewala's house to meet his parents.

On the occasion, Sidhu Moosewala's father Balkaur Singh addressed the people and stated that Sidhu Moosewala was murdered because he has made a lot of progress in a very short span of time.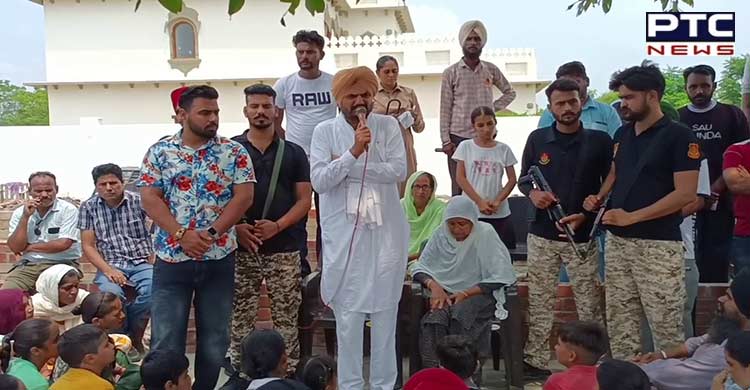 Also Read | President Droupadi Murmu to address nation at 7 pm
He further stated that some singers are also responsible for Moosewala's death as such singers didn't want Moosewala create good songs and to progress in his professional career. Addressing such singers, he added that they will never be successful in their career as Moosewala is no longer in this world.
Balkaur Singh also alleged that a group everyone.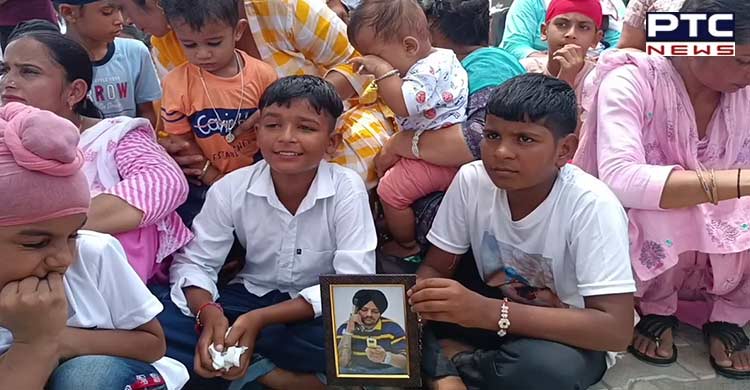 Notably, he stated that Sidhu had sung a song in which he said that those who cannot maintain their wives give me advice, which was wrongly depicted to many political parties.
He stated that government is being mislead about the song.
He stated that as long as Moosewala lived, he lived with ankh and I will also live like this.
He further stated that soon he will name everyone who is responsible for Sidhu Moosewala's murder.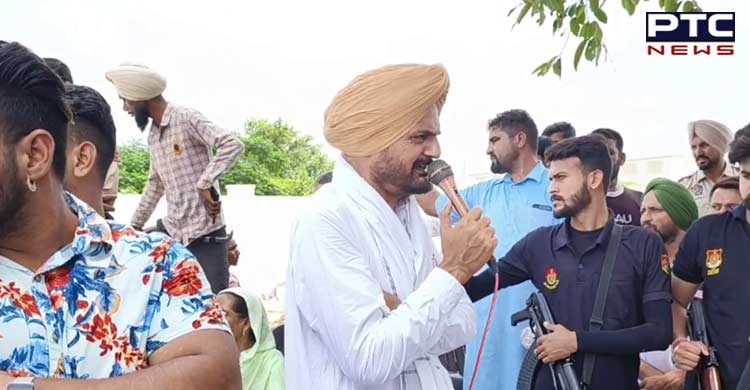 Also Read | Daler Mehndi's health deteriorates, taken to Mohali hospital
He said that when Sidhu went to Canada to study, some wrong people were looking for benefits by meeting him.
- PTC News