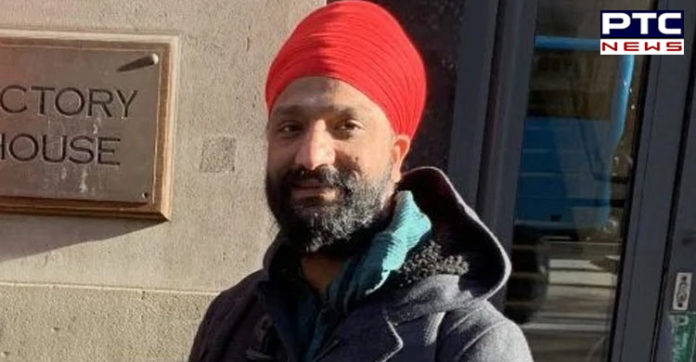 A Sikh man has been awarded over 7,000 pounds (Rs 6.5 lakh) as a compensation for being denied to work at the luxury Claridge's Hotel in London over "no-beards" policy. The man has been identified as Raman Sethi. The turbaned Sikh from New Zealand was refused to work by the recruitment agency Elements Personnel Services Ltd a few years ago over general "no pony tails or facial hair" policy.
However, Judge Holly Stout found that the hotels had not been consulted to determine if an exception was made among the religious grounds for Sikhs. Stout stated that the agency has not presented any evidence of its clients being asked about whether it would accept a Sikh working for them who could not shave for a religious reason."
UK: Sikh community unveils statue to honour Sikh soldiers martyred in World War
Meanwhile, the judge awarded the 7,102.17-pound compensation, 5,000-pound of which was for "injury to feelings". According to the daily publications, Raman Sethi has planned to donate the compensation money to UK headquartered Sikh charity Khalsa Aid. The 34-year-old Sethi attended a recruitment event run by Elements Personnel Services in November 2017.
He was shortlisted, but was later informed that they couldn't keep him as there "wouldn't be enough shifts to give" as hotel managers "won't allow having facial hair due to health and safety/hygiene reasons".
-PTC News