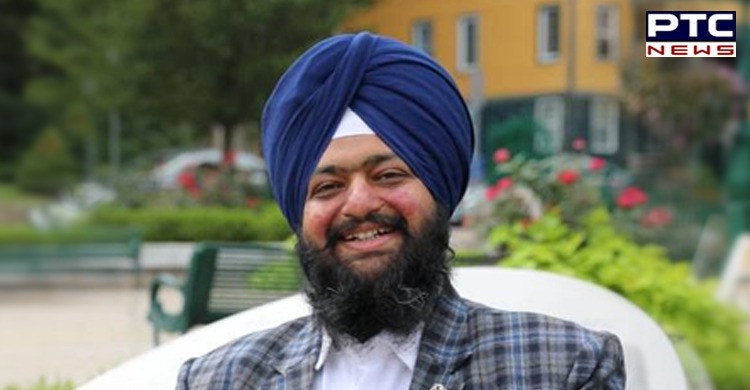 Punjab-origin Swaranjit Singh Khalsa (36) has scripted history by becoming the first Sikh to get elected to a city council in Connecticut, United States.

Swaranjit Singh Khalsa runs small businesses in Norwich. He lives along with his wife and daughter.
Also read | ICC T20I Rankings: KL Rahul moves to fifth spot, Kohli drops to eighth
He had been working on the Board of Education and for equity and cultural awareness.
In Norwich, there are at least 10 Sikh families in total. "I found support from Indian families and the Haitian community, and yet others who found a sense of trust in my bid for the municipal body," Swaranjit Singh Khalsa was reported as saying.
Also read | Now, play Netflix Games on iOS too
Connecticut is the southernmost state in the New England region of the United States (US). As of the 2010 Census, it has the highest per-capita income, second-highest level of human development behind Massachusetts, and highest median household income in the United States.