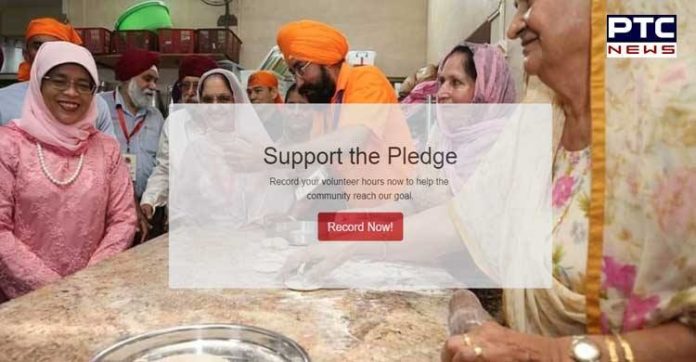 Singapore's Sikh community sets goal of 550,000 volunteer hours for 550th birthday of Sri Guru Nanak Dev Ji
Singapore's Sikh community has set of 550,000 volunteer service hours by the end of 2019. This goal has been set to mark the 550th birthday of the founder of the faith, Sri Guru Nanak Dev Ji. Former People's Action Party MP Inderjit Singh is heading the committee that is made to look after the year-long celebrations.
Also Read: Eviction of Pak's first Sikh police warden: court issues notice to ETPB, police inspector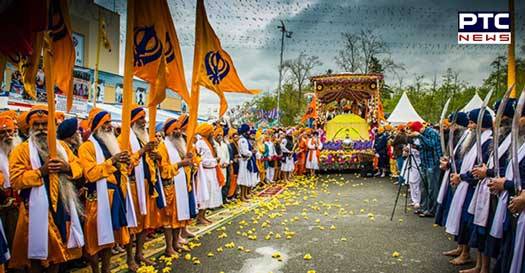 The committee has launched a website, SewaPledge.org, last week for Singapore's Sikh community to log its activities. Inderjit Singh said, "As long as it is done selflessly and not for personal gain, Sikhs can record their contributions as hours clocked. Through this initiative, we hope to rally the community together for a common, positive purpose and to also document the community's contributions to the nation."
Also Read: Sukhbir Badal thanks PM Modi for accepting 70 year old demand of Sikh community by deciding to establish the Kartarpur corridor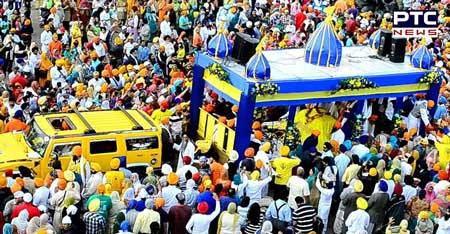 The celebrations began last week and will end with 550th Sri Guru Nanak Dev ji's Prakash Purab on November 12, 2019. The celebrations include a proposed Sikh Heritage Day and exhibition in May and a Harmony walk in the month of August.  They hope that these events will bring people of different faith together.