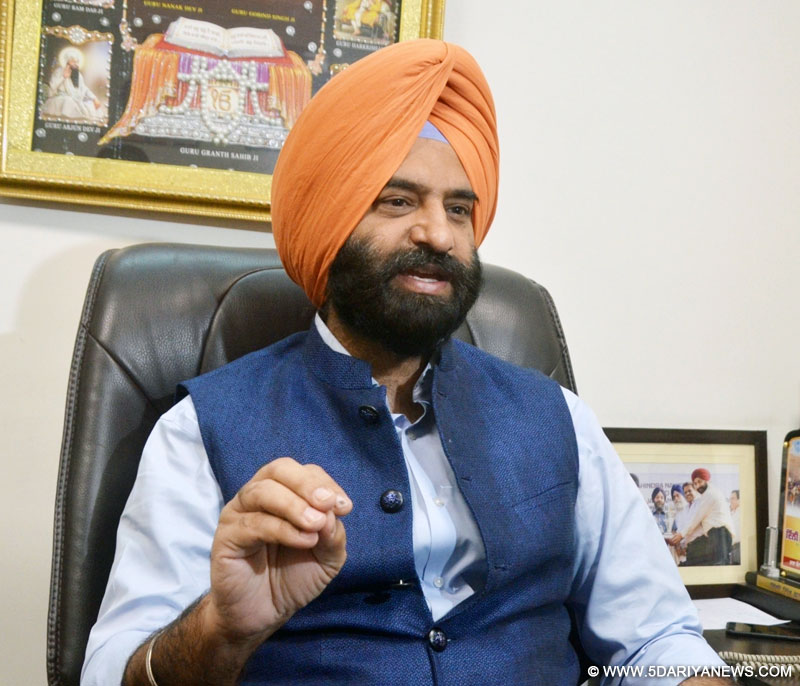 Sirsa urged Khattar to include chapters on Sikh Guru-Warrior : General Secretary of Delhi Sikh Gurudwara Management Committee (DSGMC) and MLA, Manjinder Singh Sirsa, has urged Haryana Chief Minister Manohar Lal Khattar to include chapters on Guru Tegh Bahadur Sahib and Baba Banda Singh Bahadur  in Education syllabus of the state.
In a letter written to the Haryana CM, Sirsa said that  he was shocked to know that chapters on Guru Tegh Bahadur Sahib has been excluded from school syllabus of Haryana Education Board.  He said that this information had hurt the sentiments of the not only members of the Sikh community but all the positive thinkers as Guru Tegh Bahadur Sahib  had sacrificed his life for the sake of  humanity and for saving lives of Kashmiri Pandits.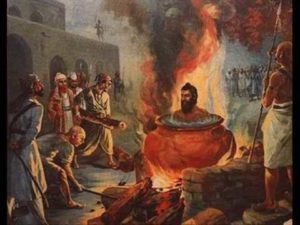 Sirsa that it was also most unfortunate that this decision has come at a time when the Prime Minister has himself ordered to NCERT and other education boards to include chapters on Chaar Sahibzade in the syllabus.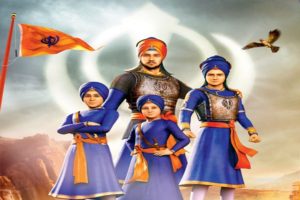 Sirsa said that when efforts are being made at highest level to include chapter concerning the humanity and supreme sacrifices, Haryana has chosen to exclude chapter on Guru Tegh Bahadur Sahib about whom the PM had declared that if Guru Sahib would not have given his sacrifice then India of today would not have been there. He urged the Chief Minister to urgently order restoration of the same and chapters as prevalent earlier should be included in the Haryana school syllabus.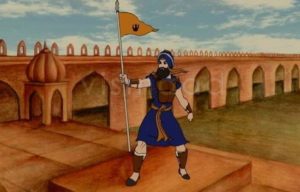 Sirsa also urged him to include a chapter on Baba Banda Singh Bahadur  in the education syllabus of the state. He said that Baba Banda Singh Bahadur was the first Sovereign ruler of Northern India who fought a prolonged fight against the cruel Mughals, who were practising their tyranny, forceful religion conversion and terrorism. He urged CM to order inclusion of chapter on him at appropriate levels in education syllabus.
- PTC News