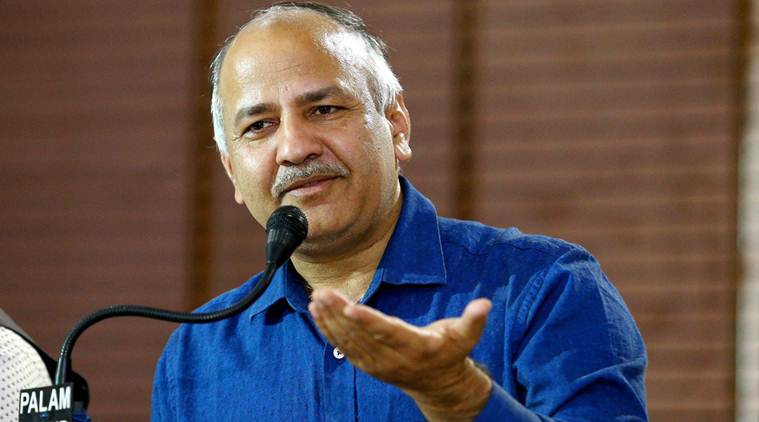 Sisodia Calls Khaira's scheduled Convention on 2nd August As 'Anti- Party'
Khaira announced to hold state-level worker convention in Bathinda on August 2 in a press conference last week. The choice of venue is interesting as Bathinda is part of the Malwa heartland that sent maximum AAP MLAs to the assembly.
Manish Sisodia called his 2nd August convention an Anti-party convention.
Manish Sisodia said that the program of August 2 is an anti-party program. Manish Sisodia and Arvind Kejriwal have decided not go into it. The party has brought the Dalit face forward and now it is creating problems for the people.
This problem is happening not only in other parties but also in our own party. The kind of atmosphere is there in the country, the Dalits need to come forward in the country.
The same thing has been done by our party, the way some of our leaders are opposing this, it is wrong to discuss.
The statement that came from the side of the Bains brother is condemnable.
Harpal Singh replied on Bains statement that he condemns the statement that came from the side of the Bains brothers, they have not abused him and the entire Dalit brotherhood. He is answerable to the whole Dalit brotherhood.
He further said that "we wrote a letter to Party High Command to press their demand, says removal of Khaira is undemocratic. Sukhpal Khaira during the press conference said, 'We will hold state-level worker convention on August 2'. He said that He will express resentment but not leave the party, announces Sukhpal Khiara and Kanwar Sandhu. Nearly 8 AAP MLAs present in Khaira's press conference being held at Chandigarh Press Club.
-PTC NEWS