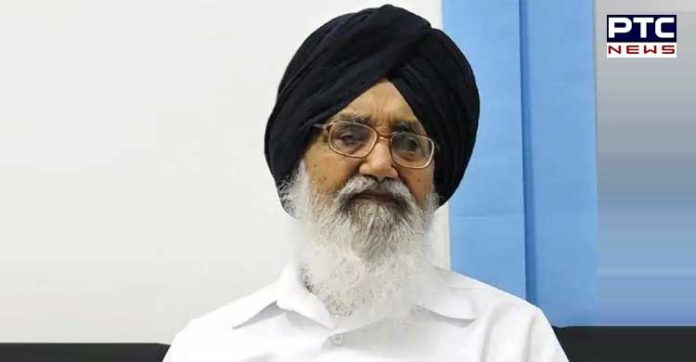 SIT politically motivated ,formed to defame me: Parkash Singh Badal
The Special Investigation Team (SIT),probing the Guru Granth Sahib sacrilege and behbal kalan police firing incident reaches to former Chief Minister Parkash Singh Badal's residence to record his statement.
However,a ruckus was created outside the residence of former CM.The SIT head, ADGP Prabodh Kumar was absent during the probe while out of the five SIT members, Only Inspector General (IG) Kunwar Vijay Pratap Singh reached to record Badal's statement.
Also read – SIT to probe former Punjab Chief Minister today
Seeing Prabodh Kumar absent,Parkash Singh Badal spoke to Prabodh Kumar over phone and asked him to come to question him,being the Chief of the SIT team.However,Prabodh Kumar reaches his residence,later on.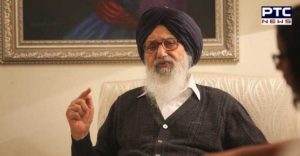 Later on,adressing a press conference,former CM alleged that, "the SIT formed to probe the cases of sacrilege issues is politically motivated."The SIT has been formed to defame me and Sukhbir Singh Badal".
Parkash Singh Badal also accussed Captain Amarinder Singh of sending  the SIT to him. Congress and Captain Amarinder Singh is playing petty politics and wants to defame Punjab and is pushing back to its dark old days."
-PTC News