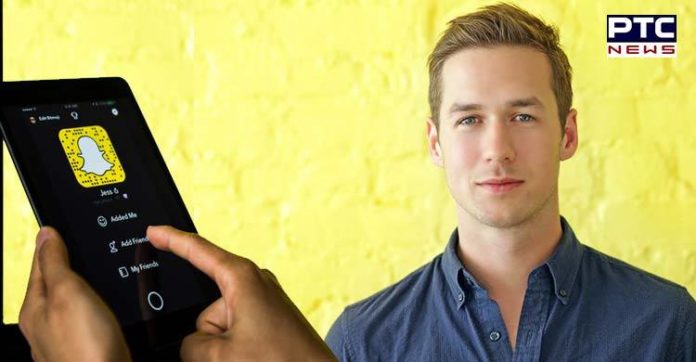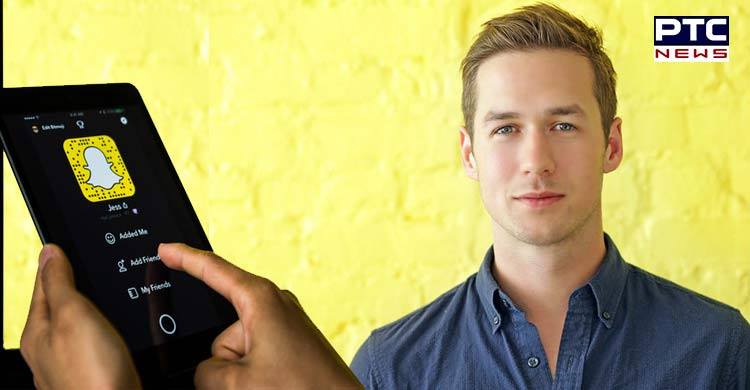 Snapchat's head of content steps down
Snapchat's vice president of content, Nick Bell, has stepped down from his position after serving the company for 5 years. He has not specified any specific reason behind his decision.
According to media sources, he would like to take some time off before commencing his next adventure. He will be replaced by Jared Grusd who was appointed in October as Snapchat's new Chief Strategy Officer.
Also Read: Canadian Rapper Dies After Falling Off Plane During "Wing-Walking" Shoot
During his tenure, Nick Bell helped the media partners to produce original content for this photo messaging platform through 'discover' section of the app. The section contains professionally curated videos and content from creators.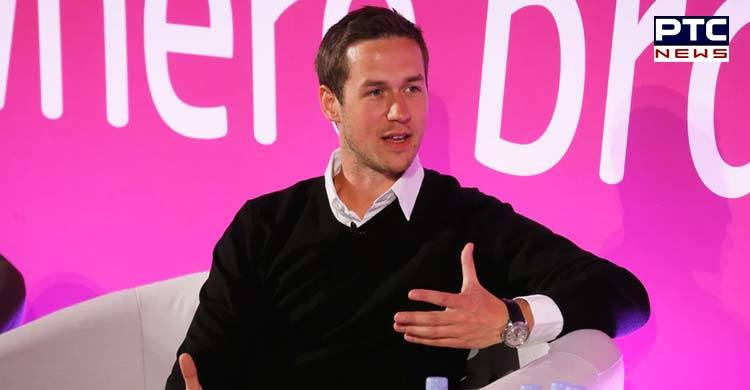 Evan Spiegel, CEO, Snapchat, said, "We are so grateful for Nick and everything he has built at Snap. It has been an incredible journey that began with our vision for what content could be on mobile. We will miss Nick, and we wish him all the best."
Also Read: Three-year-old raped, murdered in Gurugram
Bell said he would stay at Snap "as long as I feel super excited about the company and as long as I feel super excited about what I'm doing day to day. Right now I'm having a blast and I'm excited about this stuff we're launching towards the end of this year."
-PTC NEWS