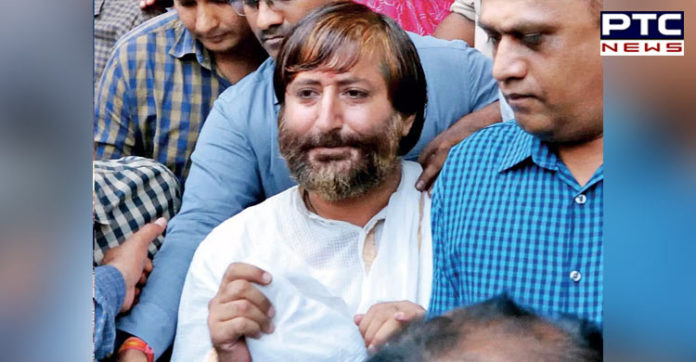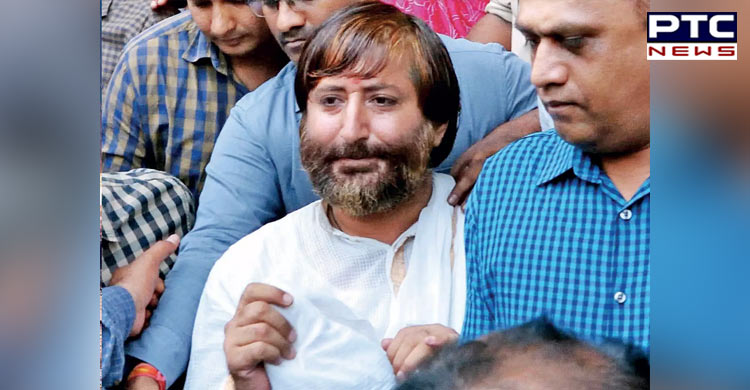 Son of Asaram Bapu, Narayan Sai, gets life imprisonment for rape
Son of self-styled godman and rape convict Asaram Bapu, Narayan Sai, has been sentenced to undergo life imprisonment in a rape case by Surat Court on Tuesday. Besides life imprisonment, a fine of Rs one lakh has also been imposed on Narayan Sai. The other four convicts have been awarded 10-year jail and Rs 5,000 fine.
Also Read: Asaram, Radhe Maa, Narayan Sai, Nirmal Baba top the fake baba list!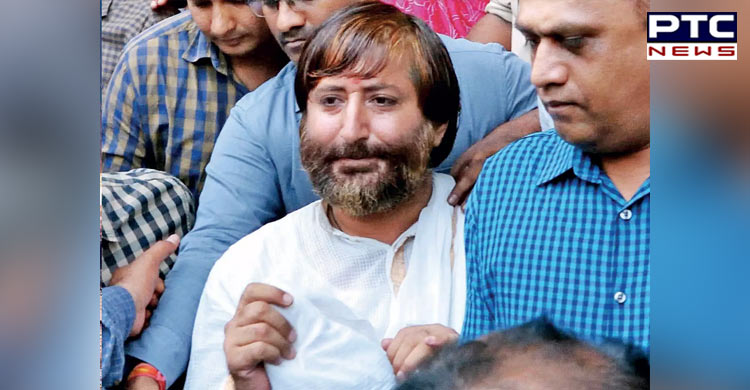 Narayan Sai was convicted under Indian Penal Code sections 376 (rape), 377 (unnatural offences), 323 (assault), 506-2 (criminal intimidation) and 120-B (conspiracy).
Narayan Sai's aides–Dharmishtha alias Ganga, Bhavna alias Jamuna and Pavan alias Hanuman–were held guilty for being part of a conspiracy. His driver Rajkumar alias Ramesh Malhotra was held guilty under IPC section 212 (harbouring an offender).
Also Read: Opium, gold jewellery, cash seized from woman's locker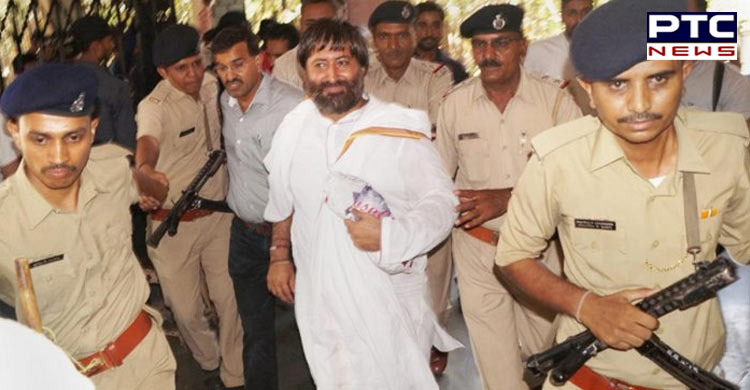 Ganga and Jamuna, also called "sadhika" (women disciples), were accused of putting the victim in illegal confinement and thrashing the victim at Sai's behest.
They were also accused of trying to brainwash her into agreeing to have a relationship with Narayan Sai. Hanuman, a loyal "sadhak" (disciple) of Sai, was accused of abetment, including taking the victim to his room. Surat Police had filed a 1,100-page charge sheet against the main accused in 2014.
In 2013, after Asaram was arrested for raping a girl in Rajasthan, two Surat-based women accused Asaram and his son of sexual exploitation.
-PTC NEWS
Also Watch: