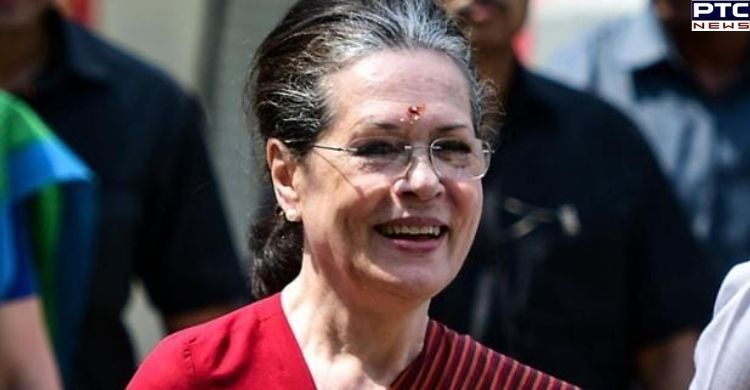 Within hours after "settling" political tussle in Punjab, Congress interim president Sonia Gandhi on Monday headed to Shimla in Himachal Pradesh for vacation.

Earlier in the morning, she reached Chandigarh by air from where she headed straight to her daughter Priyanka Gandhi Vadra's cottage located at Chharabra on the suburbs of Himachal Pradesh capital Shimla.
Also read | Punjab: Harish Rawat's statement that next polls will be fought under Sidhu baffling: Jakhar
As per reports, Sonia Gandhi will stay here for two-three days and she will not be meeting any party functionary during the stay.
Priyanka's cottage is furnished with interiors at a height of more than 8,000 feet in Chharabra, some 15 km uphill from Shimla. Priyanka along with her children and mother regularly visit the cottage.

According to information, both Priyanka and her husband Robert Vadra are already in Shimla, and Rahul Gandhi is also expected to join them.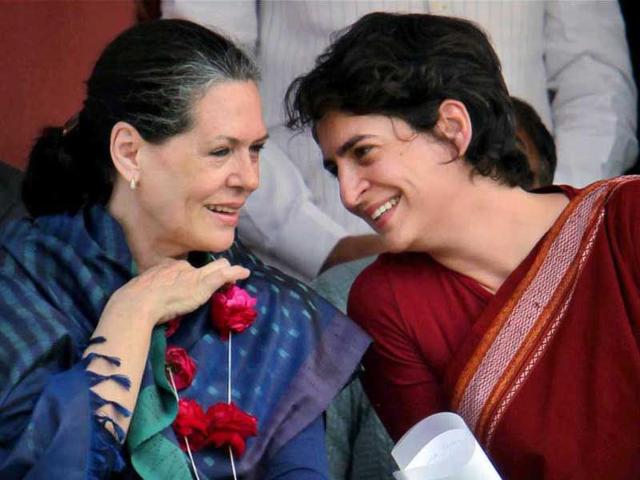 Also read | Charanjit Singh Channi takes oath as Punjab CM; Sukhjinder Randhawa, OP Soni sworn in as Dy CMs
Rahul Gandhi earlier on Monday attended the oath-taking ceremony of Charanjit Singh Channi, who was sworn in as the new Chief Minister of Punjab, in Chandigarh. Two others Sukhjinder Singh Randhawa and OP Soni were also sworn in today as ministers.
The visit of the Gandhi family to Shimla comes a day after it settled the tussle in the party's Punjab unit, which had over several months been caught in an internal crisis.
Before resigning as the Chief Minister, Captain Amarinder Singh had written a letter to Sonia Gandhi, saying that despite his anguish that propelled the decision, he hoped the best for the Congress and Punjab.
-PTC News