Canada: Sonia Sidhu, MP for South Brampton inaugurates new and improved recreational centre
Sonia Sidhu, Member of Parliament for South Brampton unveils new and improved recreational centre in Brampton. She also wishes and made new promises at the YMCA event- which was the grand unveiling event.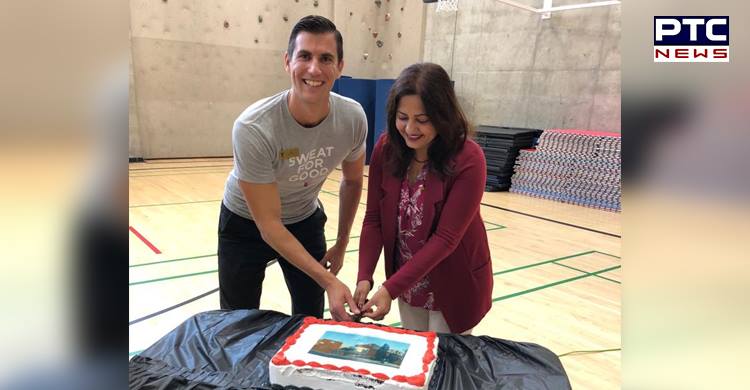 In the new recreation centre, residents can now enjoy and benefit from new Studio, New training equipment, renovated tracks, New Cardio, New strength equipment and HVAC units for everyone.
The new and improved recreational center was inaugurated to improve the existing community and cultural infrastructure across Canada.
Sidhu said, "The Aim of this program was to leave a lasting legacy for Canadians by investing in community and Cultural Infrastructure and to allow Canadians and their families to enjoy movements of sports, Recreation, leisure and healthy community for years to come."
Last year she announced that $622,000 for improvements for YMCS Union Street.
Community Infrastructure across Canada brings citizens closer together. The citizens are involved in one or the many great recreation programs offered or gathering to enjoy a cultural event. Canadians have long understood the value of community spaces.
The Brampton Union Street YMCA has been serving the Community for over 50 years and sits in the heart of Brampton South in the downtown area.
-PTC NEWS