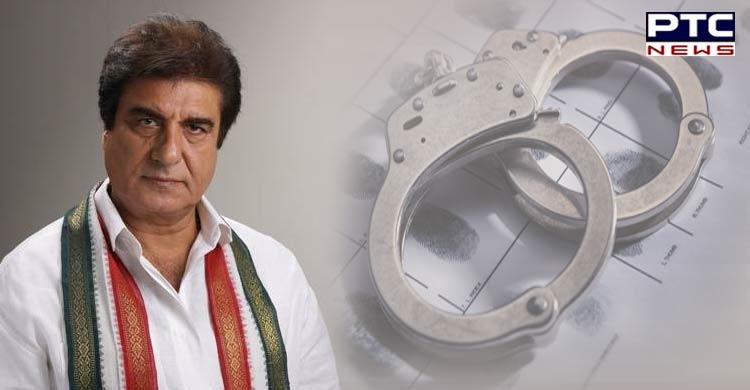 New Delhi, July 7: A MP-MLA court in Lucknow has sentenced senior Congress leader Raj Babbar to two years of imprisonment, sources said on Thursday.

According to sources, the case was registered against the actor-turned-politician in May 1996 in Agra for violating the model code of conduct during the Lok Sabha election.
Earlier in 1996, then-election official Krishna Singh Rana had filed a complaint alleging that Babbar, Arvind Yadav, and other individuals forced their way into voting booth 192 at Sultan-e-Madaris school during the Lok Sabha polls and mistreated and obstructed Rana from carrying out his official responsibilities.
Also Read | Covid-19: India logs 18,930 new cases in 24 hours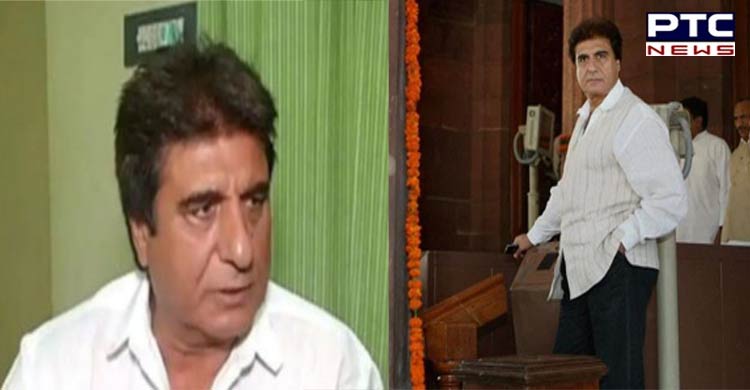 According to the complaint, Babbar and his companions cornered Shiv Kumar Singh, a poll worker, and Rana and falsely accused them of interfering with the election process.
The polling agent reportedly suffered injuries to his lips, throat, nose, and face, according to the complaint. Rana further claimed that other poll workers and police officers stationed at the voting booth intervened to save them.
On September 23, 1996, police filed a chargesheet against Babbar, Yadav, and others following an investigation. The court issued warrants for Babbar and Yadav after they disregarded the summons.
Babbar continued, saying that despite his vague memory of the incident, he had visited the polling station because of reports of irregularities at a particular booth. However, he refuted any allegations of mistreatment at the site.
Also Read | Punjab CM Bhagwant Mann wedding Live updates: Picture of Punjab CM Bhagwant Mann dressed as groom goes viral
-PTC News