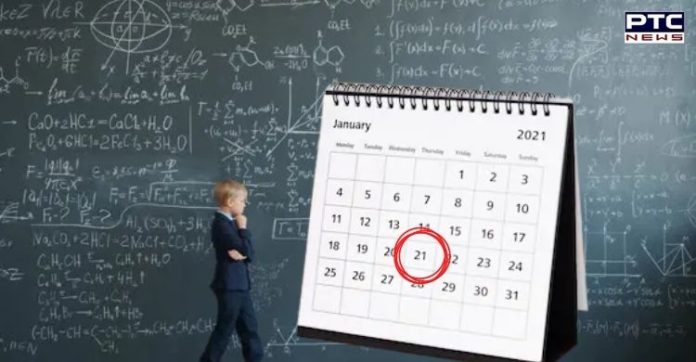 Special Day: Have you seen the calendar today? If not, then you must see because today is a special day. There comes a day once in many years that is different from the rest as it comes once in hundreds of years.

January 21, 202, is one such special day. Today is the 21st day of the 21st year of the 21st century. It is pertinent to mention that it will not happen again until January 22, 2022, that is 101 years.
Also Read | Tractor March: Ball in Delhi Police court
The netizens were excited to know the fact about the day. Amid the COVID-19 pandemic, several people had turned away from the calendar in frustration. However, several Twitter users shared messages about 21 January and expressed joy about the uniqueness of the date.

Meanwhile, the Union Civil Aviation Minister Hardeep Singh Puri was one of those who highlighted the special day on Twitter today.
Also Read | Farmers announce strategy for tractor march in Delhi on Republic Day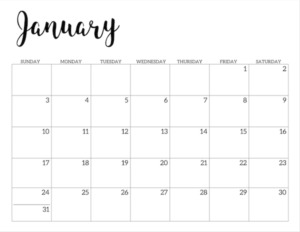 "A day that comes once in a hundred years! Today is the 21st Day of the 21st Year of the 21st Century. One of those rarities that life throws your way to make the day special," he wrote.
The day will also have unique numbers at 9:21 pm as it will be 21:21 on 21/1/21.
-PTC News