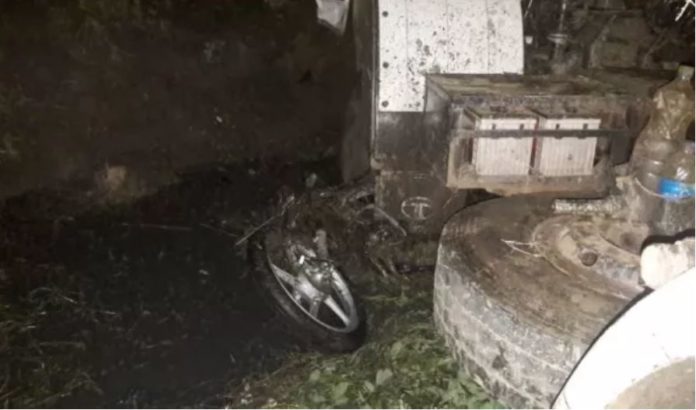 One killed, four injured as speeding truck rams into another vehicle in Moga
One person was killed when a truck rammed into several vehicles in Punjab's Moga district on Sunday morning.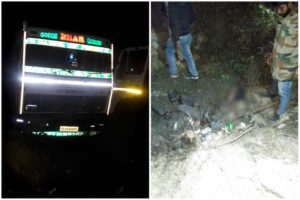 The incident occurred in morning when a speeding truck rammed into several vehicles at Duneke village. The truck reportedly lost control near Duneke village in Moga district here and failed to take a turn. There is speculation of the driver being under the influence of alcohol at the time of the accident.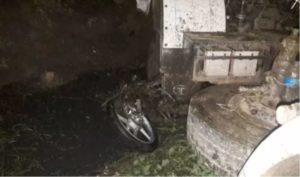 "While one person died, four persons got injured who have referred to civil hospital in Faridkot " the police official said.The deceased is yet to be identified, police said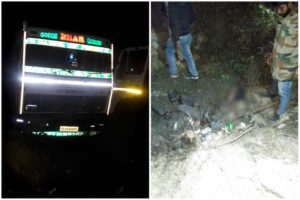 Meanwhile,the police has initiated proceedings under Section 174 of the CrPC at the Moga police station.