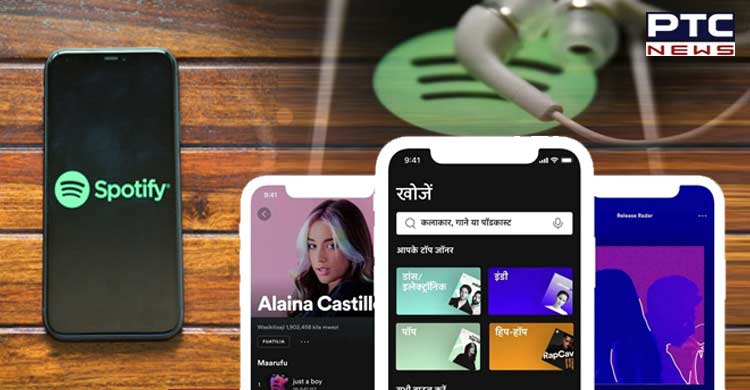 New Delhi [India], August 4: Asiaville — the media tech company and Spotify — the world's most popular audio streaming platform, has announced a collaboration to discover and educate next 1,000 regional language podcast.

The language podcast will be created through 'Create with Anchor'.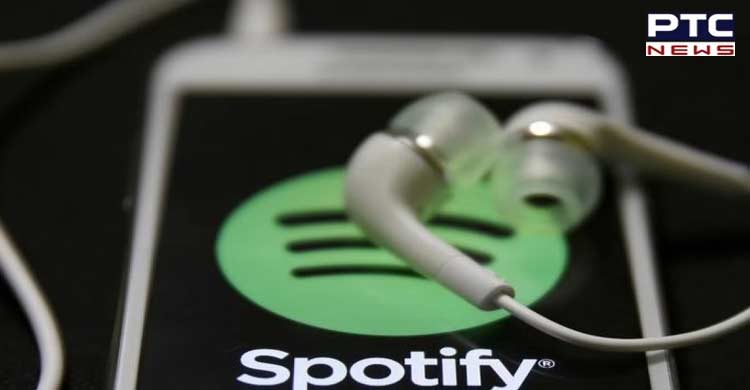 Also Read: Veteran actor Mithilesh Chaturvedi passes away
The following partnership between the Asiaville and Spotify aims at providing a good and powerful platform to Tamil and Malayalam to share their voices, stories and unique content. The first initiative will be conducted for Tamil content creators, which will be launched live on August 5.
Meanwhile, the launch date for Malayalam creators will be announced a few days after Tamil's.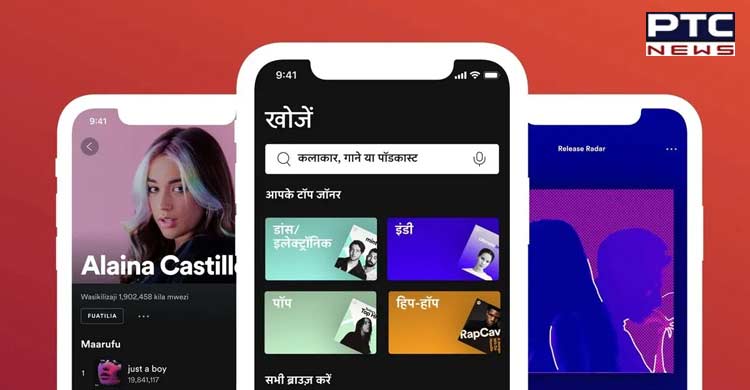 As the partnership, aims at focusing on Tamil and Malayalam voices, the collaboration will benefit from best-in-class guidance offered by expert trainers and mentors, wherein popular RJs and podcasters will host a series of workshops aimed at orienting them into the art of podcast creation, storytelling, technical aspects, and overall best practices for the medium.
Meanwhile, co-founder and CEO of Asiaville, Tuhin Menon said, "We have been heavily invested in the creator ecosystem at Asiaville, with particular focus on the southern languages, so this initiative is a natural extension for us, and we're pleased to be collaborating with Spotify on it. Identifying, grooming, and ultimately giving wings to the next generation of podcast creators would be a gratifying experience for us. We look forward to a robust series of engagements, driven by a top-notch mentor and trainer team, working with talented creators across our focus geographies in Tamil and Malayalam."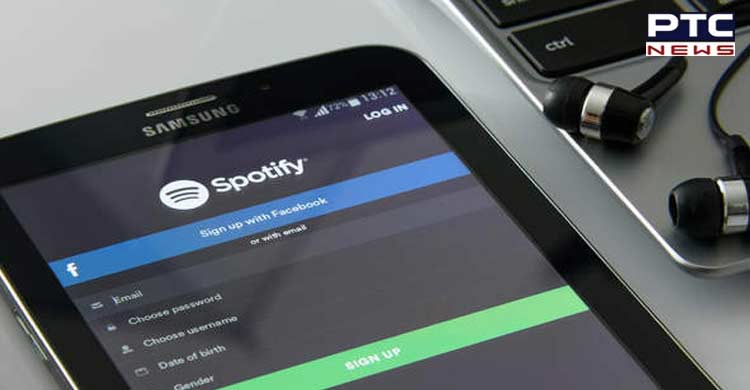 Also Read: Don't resort to aggressive raids, Punjab CM Bhagwant Mann tells MLAs
Head of Podcasts, Spotify India, Dhruvank Vadiya said, "As podcast listeners actively seek out new genres of content, there is an opportunity for creators to share their stories through different formats - poetry, talk shows, interviews, and more. Spotify is committed to building this robust ecosystem for audio content creators in India, starting with educating them on the relevant tools."
-PTC News with ANI inputs