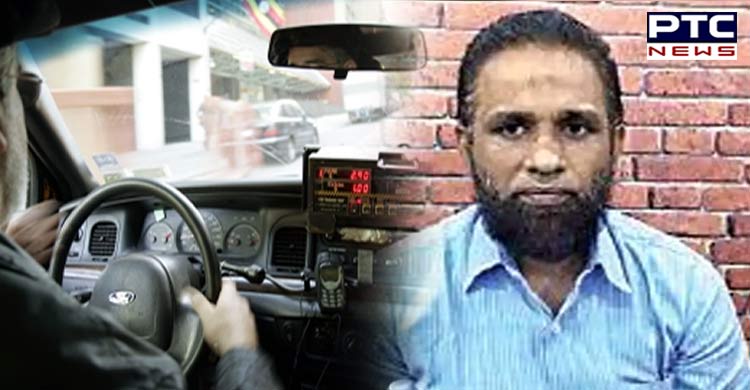 Sri Lanka blast:  Colombo cab driver risked own life to save an Indian
Not all superheroes wear capes and drive Lamborghini. Some superheroes like this Columbo cab driver who risked his own life to save an Indian, drive Uber.
On Easter morning, a finance consultant from Bengaluru, Ashwin Rangarajan (25) realized his worst fear after a series of bomb blasts ripped off the luxury hotels and churches and one of them was just a few km from his hotel. His flight back to India was scheduled to take off 12 hours later. Ashwin was not able to book a cab despite trying for 25 minutes. However, his mother made the booking from Chennai.
Also Read: Uber driver with a fake driving licence arrested for masturbating in front of passenger
The Uber cab driver, Identified as Irfan, was on the verge of cancelling his ride after accepting it. But a mother begging on phone call made him a superhero! He decided to brush aside his fears and drove Ashwin to the airport.
Though Irfan's family had asked him to return home, he assured Ashwin's mother that come what may he would drop her son to the airport. "As soon as I boarded the cab, he (Irfan) told me not to worry and promised that all will be fine," Ashwin said.
Also Read: KG student sexually assaulted by school bus driver in Greater Noida
Ashwin recalled that Irfan got frequent phone calls from his family, who were telling him to be careful as there were rumours of Muslims being targeted. Apart from Irfan, the staff at the hostel also turned out to be heroes as they advised him to stock up on essential goods as soon as news of the blasts broke. "They locked the gates and kept us safe," said Ashwin.
-PTC NEWS
Also Watch: