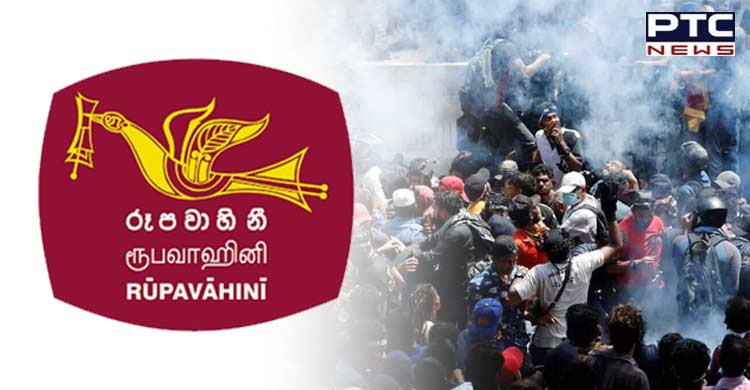 Sri Lanka's economic crisis is deepening and protesters are adding more misery to it. Emergency is imposed in most areas of Sri Lanka and Sri Lankan President Gotabaya Rajapaksa has left the country. Meanwhile, the office of Sri Lanka's national TV channel Rupavahini TV has also been stormed by the protesters. The protesters reached the TV studio in the TV channel's office and disrupted the live broadcast.

Also Read | SpiceJet's Dubai-Amritsar flight delayed; over 50 passengers lose luggage
During this, a protester himself came on TV in the middle of the live broadcast and said that as long as the demonstration is going on, Roopawahini TV will show only the news related to the protest. However, soon after this uproar in the office of the TV channel, the telecast of Rupavahini TV was stopped.
People are on the streets in Sri Lanka and there is a continuous round of demonstrations. Earlier, pictures of protesters entering the President's office also went viral on social media.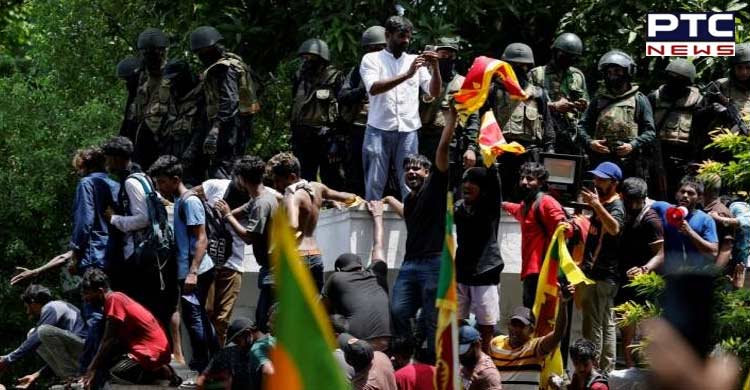 Former cricketer Sanath Jayasuriya has also reacted amid the deteriorating conditions in Sri Lanka. Recently, Sanath Jayasuriya said in an interview to news agency PTI that the situation Sri Lanka is going through is very bad. Jayasuriya said that this condition of the country has happened because of the leaders of the Sri Lankan country and things could not be handled by them, due to which the people had to take to the streets.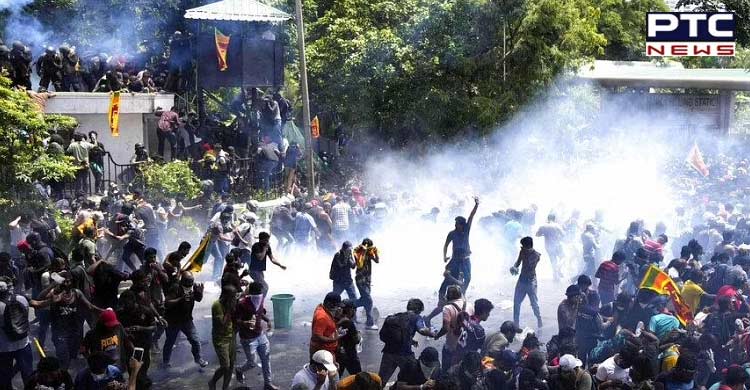 Meanwhile, President Gotabaya Rajapaksa has not yet resigned from his post.
Also Read | Mystery child hepatitis outbreak passes 1,000 recorded cases: WHO
-PTC News