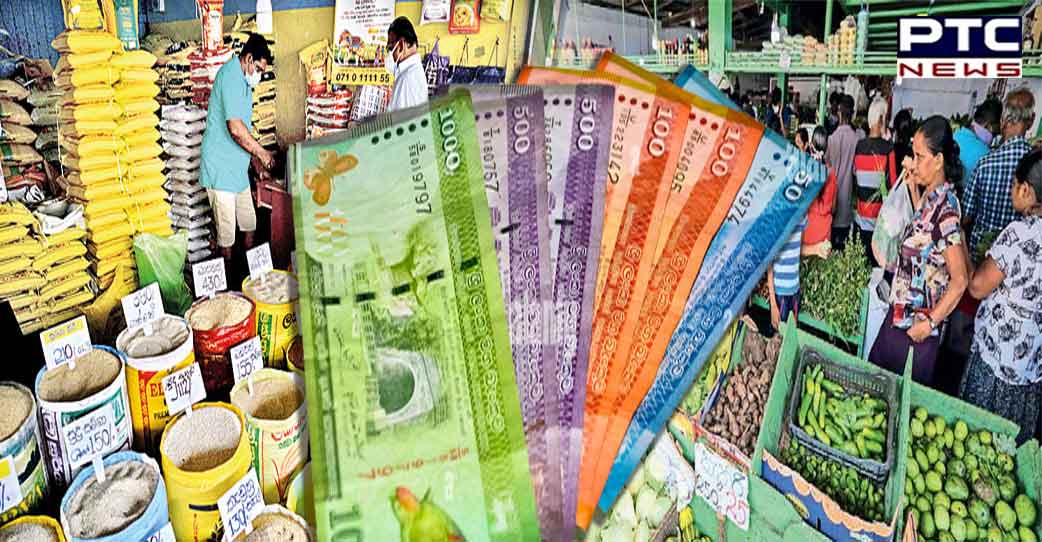 Colombo (Sri Lanka), August 23: Sri Lanka, which is currently facing its worst economic crisis, is ranked fifth among the 10 countries with the highest food price inflation in the world, as per the latest World Bank assessment.

According to the World Bank's Food Security Update, trade policy actions on food and fertilisers have increased since the start of the Ukrainian conflict.
When faced with probable food shortages at the start of the COVID-19 pandemic, countries actively used trade policy to adapt to domestic demands.
As of July, Sri Lanka is experiencing major domestic food supply shortages.
Due to fertiliser shortages, agricultural production in Sri Lanka has reduced by 40% to 50%, and there is a scarcity of foreign exchange to purchase food imports.
"Fertilizer and fuel (for land preparation, transport, and harvesting activities) shortages are expected to limit the food supply. Some relief is coming from the first shipment of 44,000 tonnes of urea supported by Indian credit (and 21,000 tonnes is expected to arrive soon). There has been an increase in demand for Indian rice, with roughly 9.6 million tonnes shipped this year," the assessment stated.
Also Read | Congress stages dharna outside VB after Bharat Bhushan Ashu's arrest
Exporters are rushing to secure letters of credit and have signed contracts to export 1 million tonnes of rice from June to September 2022, fearing that export restrictions may be imposed (as has happened with wheat). Furthermore, food price inflation in Sri Lanka reached 80%.
This comes as food price inflation in South Asian countries, including Pakistan, is at a multi-year high. The first Ukrainian grain shipment is underway, but food security problems persist.
According to the World Bank, agricultural, cereal, and export price indices globally have been stable over the last two weeks, with agricultural and cereal price indices 1% higher than two weeks ago.
Domestic food price inflation stays high around the world, with high inflation persisting in nearly all low and middle-income nations and the percentage of high-income countries experiencing high inflation increasing sharply.
Also Read | Rising Monkeypox cases will not lead to HIV: ICMR scientist
-PTC News