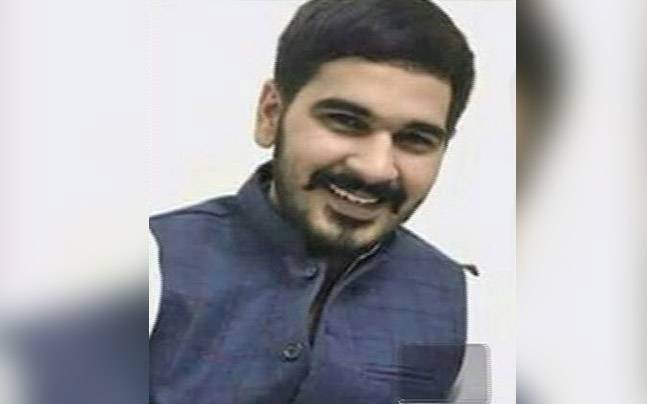 Stalking case Chandigarh: While we thought Chandigarh was a safe and a happy city amongst all other in the country, son of BJP president Subhash Barala gives us reasons to disagree.
The Chandigarh stalking case takes a new turn, as the Chandigarh Police says that the cops have been unaccomplished in finding the CCTV footage of the stretch where Varnika Kundu was stalked by Vikas Barla, son of Haryana BJP president Subhash Barala, along with his friend Ashish Kumar.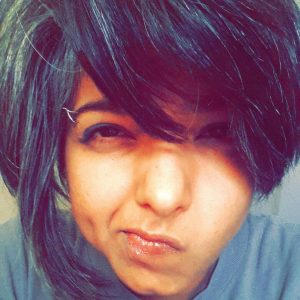 With atleast nine spots on the stretch that were under the CCTV surveillance, the cops have failed to find the footage.
"It is strange that the CCTV cameras of such high-profile areas were not working. This seems to be a cover-up," a junior police officer said.
"This is extremely clear that the BJP is pressurising Chandigarh administration and hatching conspiracy to protect the son of its political leader. May we ask on behalf of people of India if drunken youth, goons chase a girl for seven kilometers, attempt to block her car and forcibly open the door and try to enter the car, is it not the case of abduction and outraging the modest of a woman? Why have these offences not been lodged? The Prime Minister and chief minister must answer these questions to the people of country," Surjewala said.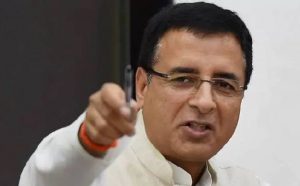 Vikas Barala (23) and Ashish were arrested on Aug 5 from the Housing Board in a drunk state after Varnika Kundu (28) the daughter of a senior state IAS officer in Chandigarh had filed an FIR against the two for stalking and attempting to abduct her at around midnight on Aug 4.
While detailing the sequence of events, she said, "To me, it was very clear that these boys intended to abduct me even tried to open the door. Kindly file an FIR under the appropriate sections of law."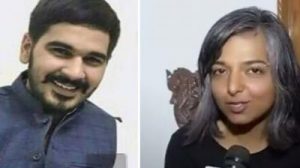 Taking a political turn, in the FIR registered at Sector 26 police station Chandigarh Police did not include sections on attempt to kidnap — which is a stronger charge having serious legal repercussions and is unbailable. They instead put bailable charges of stalking and teasing.
Subsequently, the duo was released the same evening.
"The intention here is to be seen, and going by the woman's account it was absolutely to kidnap her, molest her or even rape her. If you chase a woman's car for seven kilometres, block her way repeatedly, try to forcibly open the doors of her car in the middle of the night, what is the inference to be made out?" Senior Advocate Rajwinder Singh Bains said.
The victim and her family are determined to fight the case as long as they come to a "logical conclusion".
—PTC News