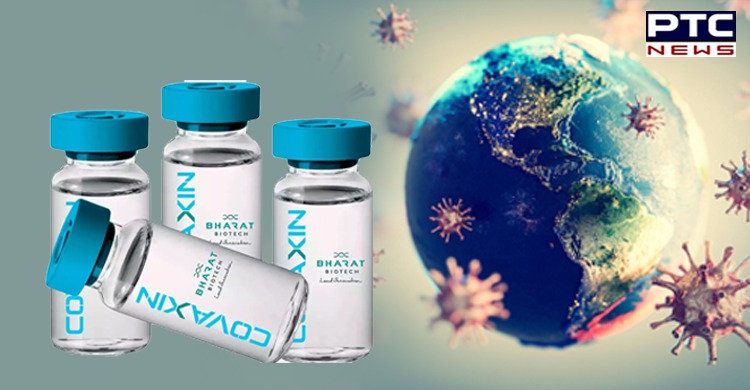 Amid a row over Brazil's Covaxin Deal, Bharat Biotech stated that the step-by-step approach followed towards contracts.

In the case of procurement of COVAXIN by Brazil, Bharat Biotech said that the step-by-step approach was followed towards contracts, and regulatory approvals, during an 8-month-long process.
Also Read | Nirmala Sitharaman announces Credit Guarantee Scheme among other economic relief measures
The Emergency Use Authorization was received on June 4, 2021, it said, adding that as of June 29, the company did not receive any advance payments nor supplied vaccines to Brazil.
Also Read | Petrol and diesel prices in India up over Rs 8 per litre in 55 days
On the other hand, Brazil has decided to suspend a $ 324 million contract. The development engulfed President Jair Bolsonaro in accusations of irregularities.
Also, the Brazilian federal prosecutors have initiated an investigation into the deal citing high prices, quick talks, and pending regulatory approvals as red flags for the contract signed in February.
Furthermore, it stated that the pricing of COVAXIN has been clearly established between $15-20 per dose for supplies to Governments outside India. The pricing for Brazil has also been indicated at $ 5 per dose, it stated.
It further stated that COVAXIN has now received Emergency Use Authorizations in 16 countries including, Brazil, India, Philippines, Iran, Mexico, etc. with EUA's in process in 50 countries worldwide.
-PTC News