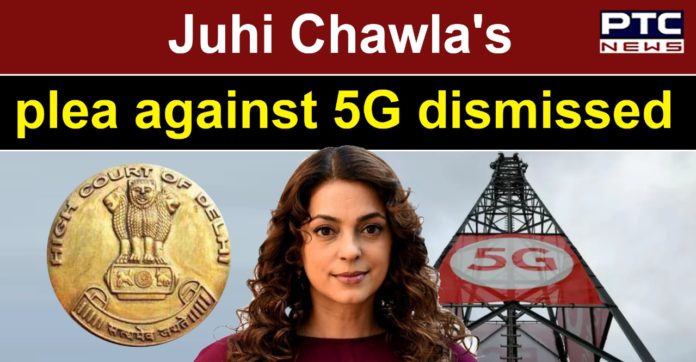 The Delhi High Court on Friday dismissed the plea filed by actor-environmentalist Juhi Chawla against the setting up of a 5G network in India. Even as the court imposed a fine of Rs 20 lakhs, according to news agency ANI.

The Delhi High Court, in its order, stated that "it appears that the suit was for publicity". It stated that Juhi Chawla circulated the link of the hearing on social media. It observed that this created disruption thrice.
Also Read | Myths and Facts of COVID-19 vaccination in India; here is what PM Modi govt doing to vaccinate Indians
"Delhi Police shall identify the persons and take action against those who created a disruption," the court stated.
Also Read | Coronavirus India: Third wave of coronavirus in Maharashtra? Over 8,000 children test positive in 1 district
In her plea, Juhi Chawla had sought a direction to the authorities to certify to the public that how 5G network was safe to humans, animals, and every type of living organism, flora, and fauna.
During the first hearing, the court termed the lawsuit as 'defective' and filed for 'media publicity. Even as the court questioned Chawla for filing the suit without giving any representation on her concerns related to the technology.
The court also said that the actress and others were required to first approach the government for their rights.
On the other hand, the counsel, appearing for the Centre, stated the 5G policy did not fall in the category of public nuisance.
Click here to follow PTC News on Twitter
-PTC News