Shiromani Akali Dal (SAD) President Sukhbir Singh Badal and former union minister and MP Harsimrat Kaur Badal will pay obeisance at Sri Darbar Sahab, also known as Golden Temple, on September 21.

The visit will be a thanksgiving to Akal Purakh for granting them the strength to fulfill their duty to the 'annadaata'. They will be accompanied by senior SAD leadership.
Also Read | Union Food Processing Minister Harsimrat Kaur Badal resigns over new bills for farmers
Disclosing this here, party senior vice president Dr. Daljit Singh Cheema said the party President and the Bathinda MP would reach the Golden Temple at 11 am on September 21.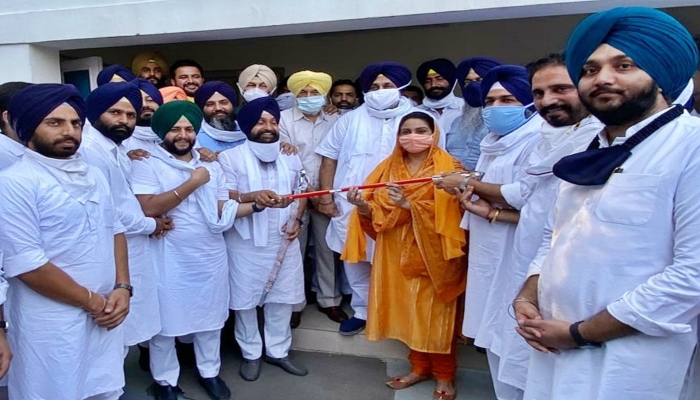 "They are of the firm belief that the 'shakti' granted by 'Akal Purakh' enabled them to raise the voice of the 'Kisan' and 'Khet mazdoor' in Parliament leading to the historic vote which witnessed the SAD standing with the farmers of the country," he said.
Also Read | SAD opposes 3 Agri Bills, says they will sound death knell for 20 lakh farmers and 30 lakh khet mazdoor in Punjab
Dr. Cheema said that both the SAD President and the former union minister would perform 'ardas' and would reiterate their commitment to the cause of the farming community as well as submitting themselves for 'Sewa' to safeguard it.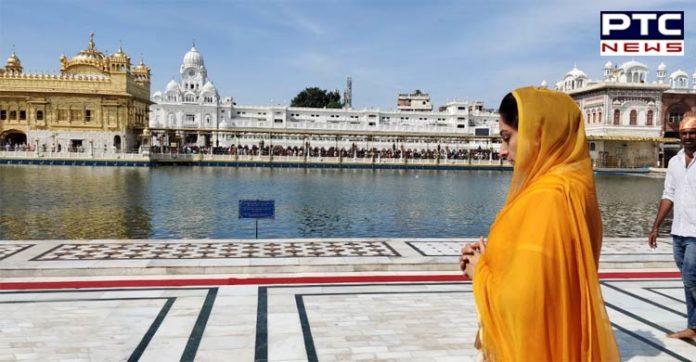 "They will also pray for the 'chardhi kala' of the panth and Punjab and humbly promise to continue upholding the rich and glorious traditions of the SAD".
-PTC News