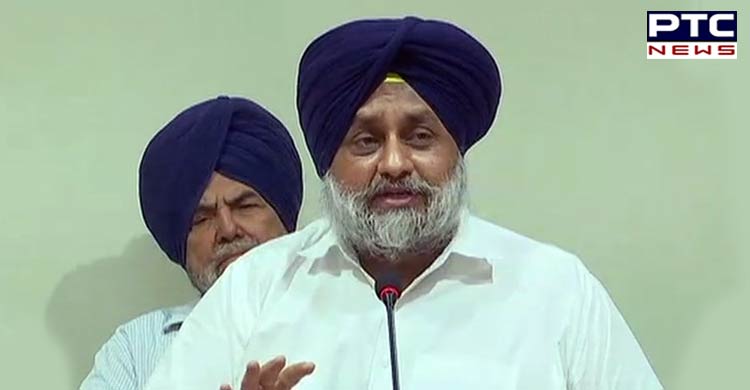 Shiromani Akali Dal president Sukhbir Singh Badal on Wednesday described Chief Minister Captain Amarinder Singh's reaction to the criticism over his decision to convene just a one-day session of Vidhan Sabha as "utterly amusing, absurd and a proof that the CM is completely unnerved by his bluff being called.

The SAD president said that by admitting that even the one-day session was convened by the Congress government only because it was a constitutional requirement, "the CM has actually confirmed my allegation.

That is precisely what I had said: "that if the CM had a choice, he would not have called the session even for a single day and that he had done so merely because it was constitutionally obligatory for him to do so. Now he says that that indeed is the case. This shows that the CM no longer even knows what he is talking about."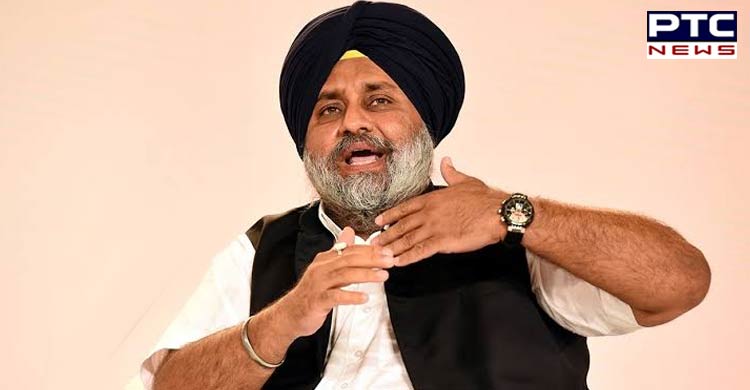 Badal said that the CM and the AAP are working in complete tandem and his equating AAP with SAD is just a diversionary tactic.
Also Read | With COVID-19 precautions in place, Hemkund Sahib to open again
"Everyone knows that the AAP has remained mum on all the government misdeeds, misgovernance, and scams. People can see that SAD is the only opposition actively battling for people's interests. AAP is working diligently as Congress B team and that is why it is totally absent from the field. Their only task, assigned to them by the CM, is to keep attacking the SAD. But their game is no longer a secret for Punjabis who are seeing everything with their own eyes."
-PTC News