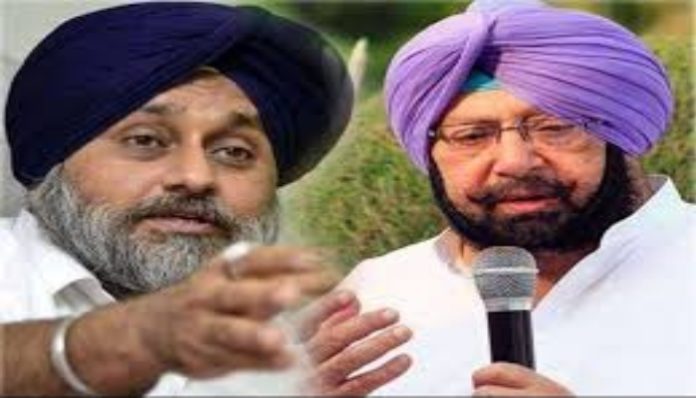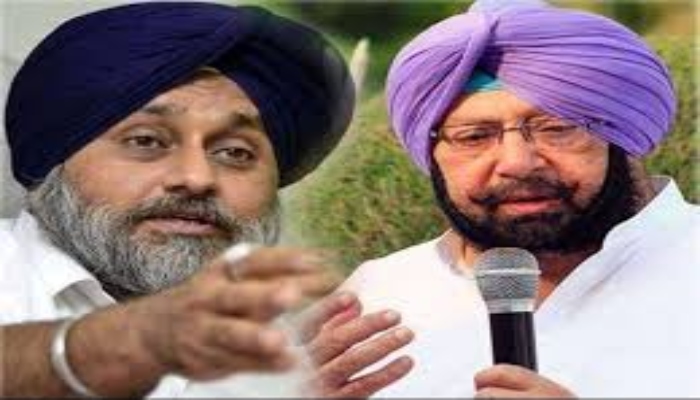 Shiromani Akali Dal (SAD) President Sukhbir Singh Badal today said it was condemnable that a non- existent chief minister – Capt Amarinder Singh who had never visited a farm and had chosen to sit out the 1965 war as a glorified ADC was judging the sacrifices made by S Parkash Singh Badal.
Also Read | Sukhbir Singh Badal: Amarinder dancing to Centre's tune to sabotage farmers' movement



Terming Capt Amarinder Singh as a proven double faced liar who was ready to sell out the interests of the farming community to save his as well as his son's skin, the SAD President said "Amarinder is directly responsible for the present day suffering of the farmers of Punjab.
He accepted the position as member of the seven member committee which finalized the Agri Ordinances which have now become laws. He was responsible for not only including the provisions in his party's election manifesto but also amended the State APMC Act after coming to power in 2017 in line with the spirit of the Agri laws."
Mr Sukhbir Singh Badal said that Capt. Amarinder had even failed as a chief minister by refusing to take up the issue with the centre for three months. "Now you have gone running to Delhi after you were arm twisted and your son faced imminent action from the Enforcement Directorate".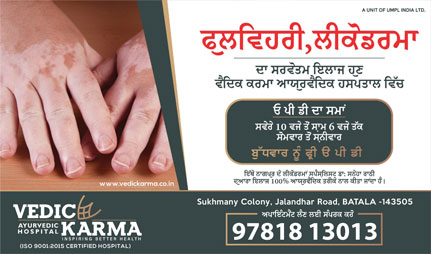 Mr Badal also asked Amarinder to stop his empty boasting saying the latter had used his royal status to stay away from active fighting.
"Even now you have kept away from the people of Punjab for four years and kept yourself engrossed in revelry at your farm house. What do you know about the suffering of farmers, khet mazdoor, arhatiyas, traders and the weaker sections? Stop this tomfoolery. For once function as a chief minister. Act the part. Stand up to your people and don't play the role of a toady."
-PTC News