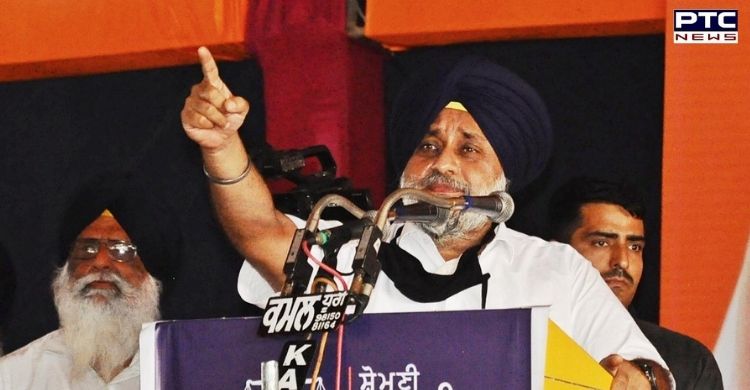 Shiromani Akali Dal president Sukhbir Singh Badal on Sunday announced to contest from the Jalalabad in the forthcoming Punjab Assembly elections 2022.

Sukhbir Singh Badal's announcement to contest from Jalalabad in the Punjab Assembly elections 2022 came during a rally under the party's campaign "Punjab Mangda Jawaab".
Also Read | Farmers Protest in Delhi: Samyukta Kisan Morcha announces further strategies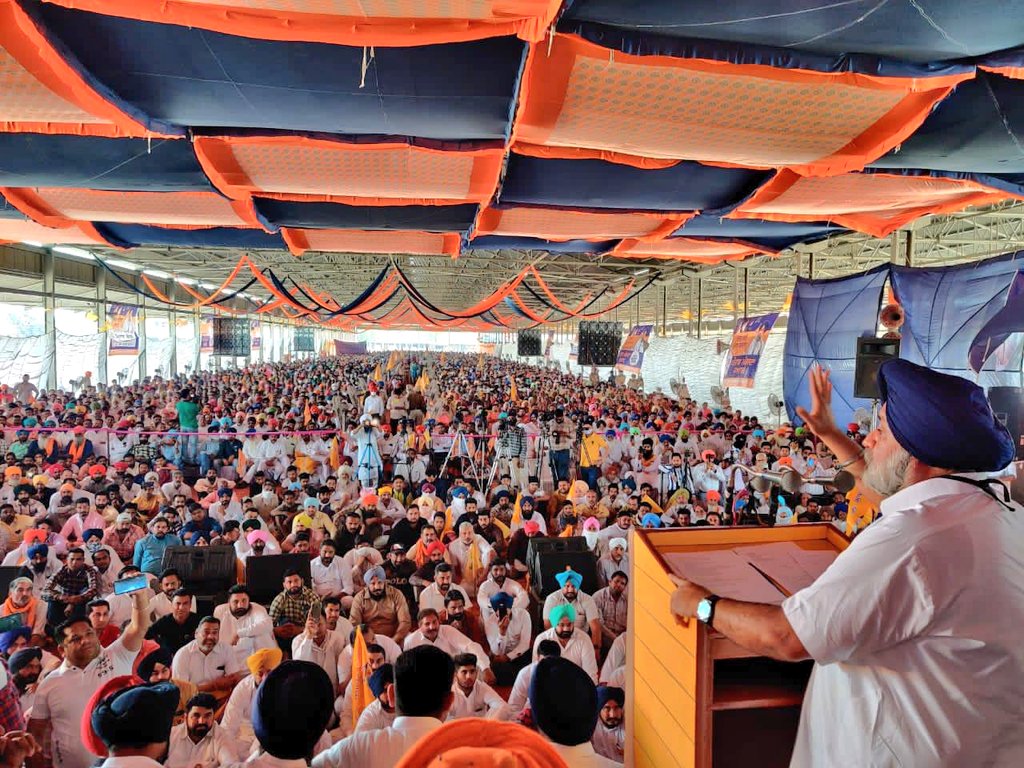 The SAD president said that four years of the Congress party was a period of unkept promises.

He dared Captain Amarinder Singh to tell one thing he has done for the people of the State. "You committed the biggest sacrilege by taking a false oath on holy Gutka Sahib. You presided over 4 years of brazen misrule and kept no promise," he said, adding that people won't remain quiet any longer.
Also Read | Coronavirus updates: India reports highest single-day spike in 2021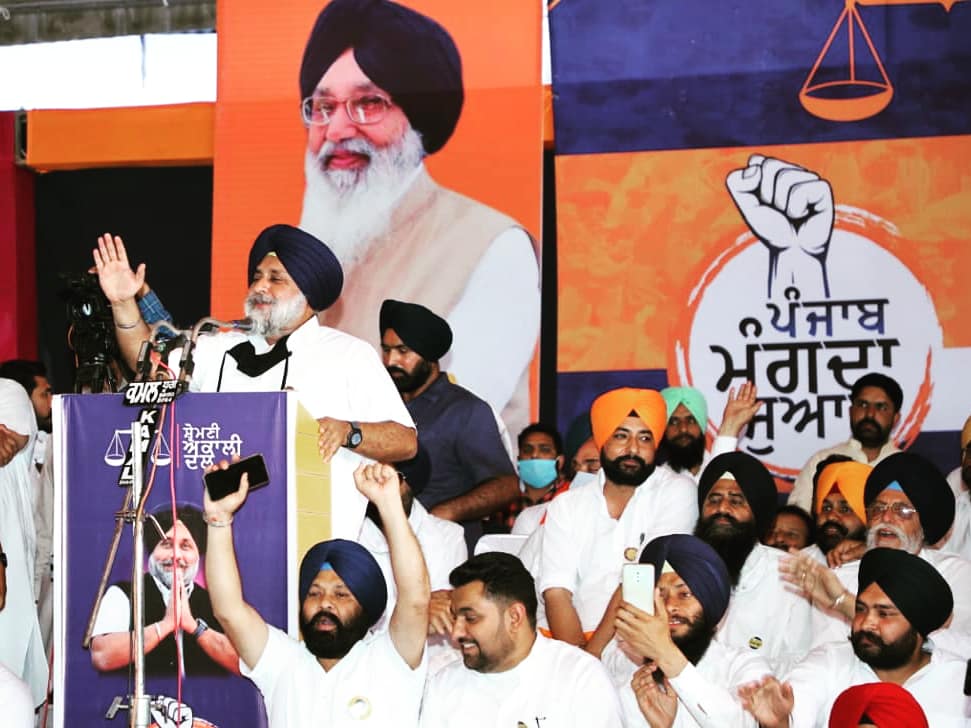 "Forget giving jobs to unemployed as promised, Punjab govt struck off 16,000 atta-daal cards and deleted 8,000 old-age pensions from Jalalabad constituency itself. Local MLA got false cases regd against Shiromani Akali Dal workers for which he will have to answer," he said.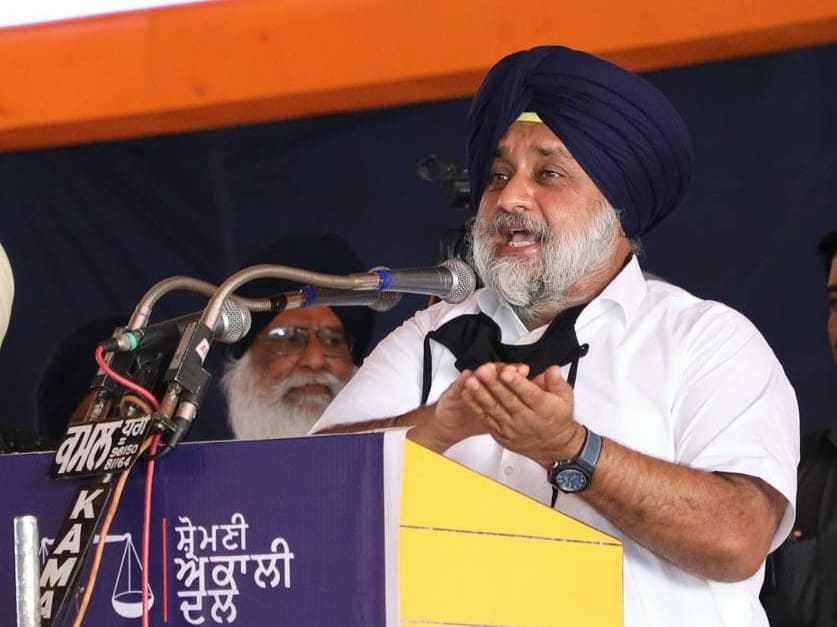 He further said, "Once elected to power SAD will halve power tariff charges for domestic consumers. "Three hated Farm Laws will be repealed and MSP will be announced for veggies, fruits and milk."
Click here to follow PTC News on Twitter.
-PTC News