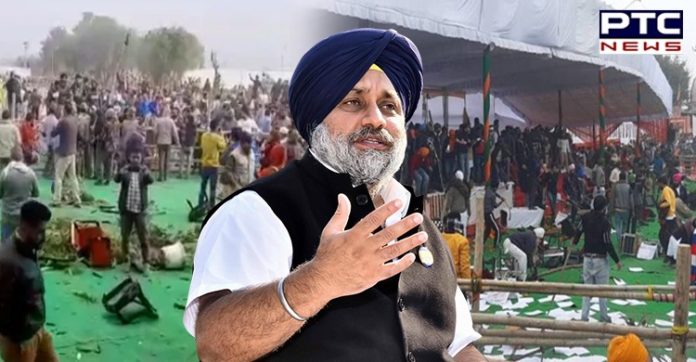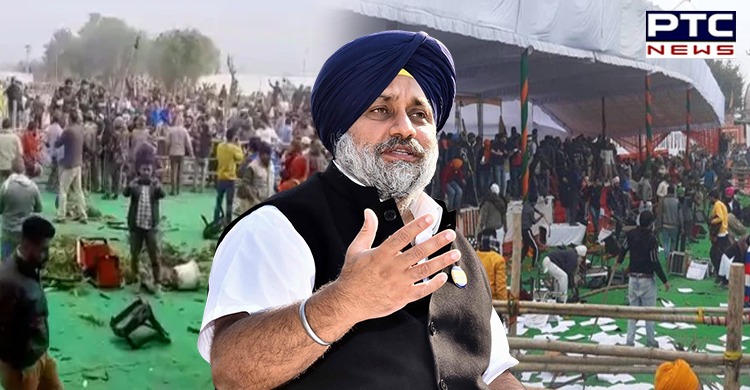 Farmers Protest: Shiromani Akali Dal President Sukhbir Singh Badal strongly condemned 'the wanton and brutal repression' unleashed by the BJP govt in Haryana against peacefully and democratically protesting farmers.

Sukhbir Singh Badal said that the "arrogant and power-drunken" response of Haryana's BJP Government clearly showed that this party and its governments at the Centre and in the states are full of hatred for the farmers and have no intention at all of resolving the crises created by the passage of three Acts on the marketing of the farmers' produce."
Also Read | Bird flu has put several states on alert; is it safe to consume poultry products?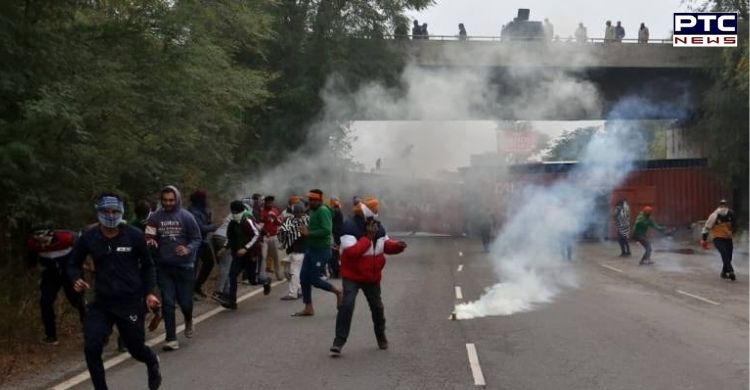 "It is shocking that no effort was made at all by those in power in Haryana to talk to the farmers who were protesting peacefully. Instead, they abused 'the might of the state' to provoke and suppress democratic protests," the Shiromani Akali Dal President said.

Badal said that the Haryana police repression including the use of water cannons showed how insensitive the BJP has become to the plight of the farmers."
Also Read | Supreme Court to hear pleas on farm laws 2020, ongoing farmers protest today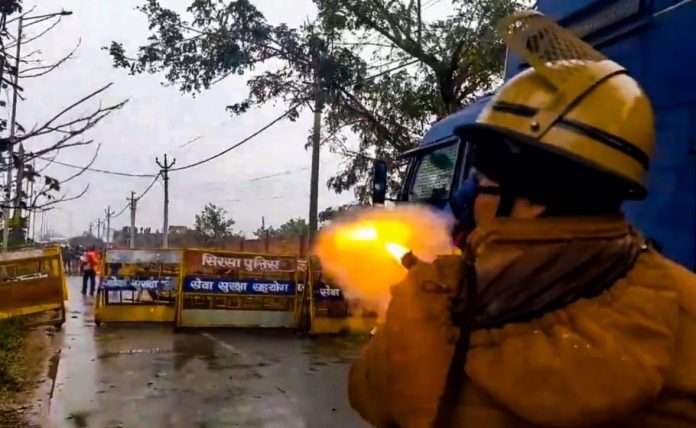 The SAD president whole-heartedly lauded the farmers' organisations for leading an exemplary peaceful, disciplined and democratic movement.
"The world has not seen a movement like this by beleaguered peasantry for a long time now. I am running out of words to express my admiration for the farmers and the farmers' organisations for this unprecedented movement. The SAD stands fully with our brave but beleaguered brethren, the farmers," he added.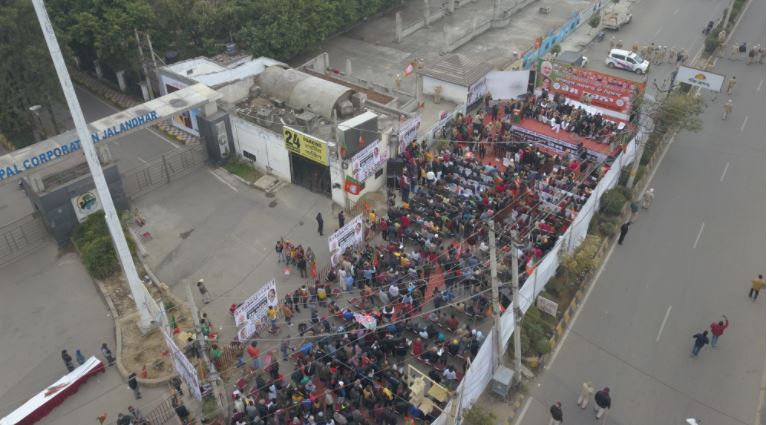 The Shiromani Akali Dal leader also came down heavily against the Punjab BJP leaders for their "highly provocative statements and acts" against the peacefully agitating farmers, and asked the BJP leaders to refrain from disturbing the hard-earned atmosphere of peace in Punjab."
-PTC News