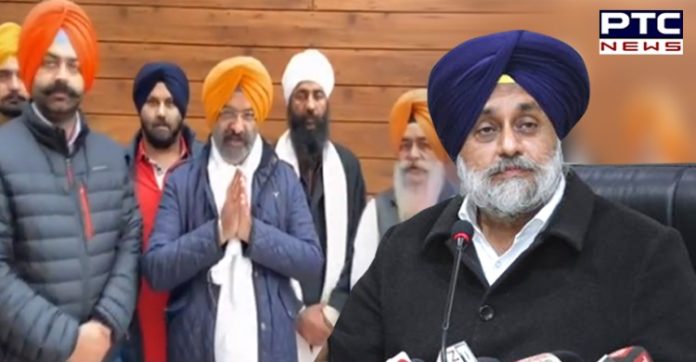 Shiromani Akali Dal (SAD) President Sukhbir Singh Badal on Friday condemned the witch hunt launched against Delhi Sikh Gurdwara Management Committee (DSGMC) President Manjinder Singh Sirsa by registering a false case against him just for providing 'Langar Sewa' to farmers protest at Delhi border.

He said that Punjabis across the world were aware of tactics being used by the BJP led the central government to intimidate all those who were supporting the farmers' protest at Delhi borders.
Also Read | Farmers-Centre 11th round of meeting concludes, deadlock continues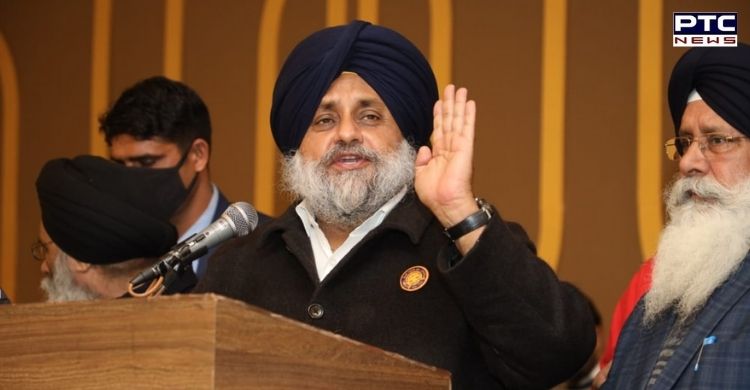 Sukhbir Singh Badal, on Manjinder Singh Sirsa arrest, said that the Centre had struck out at the DSGMC President because he was at the forefront in providing aid to the farm movement.

"The DSGMC has been providing 'langar' to farmers from the very first day they arrived at the Singhu border on November 26 and continues to do so even today," the Shiromani Akali Dal President said.
Also Read | News of Manjinder Singh Sirsa arrest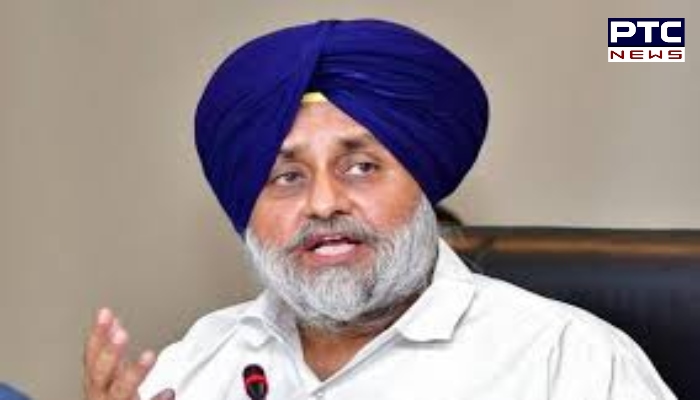 "Now the same body is being vilified", he said adding that "the DSGMC will not be affected by such cowardly acts and will not step back from assisting peacefully agitating Kisan brethren".
Badal also said that it was strange that a case had been registered against Manjinder Sirsa and others with regard to a complaint that had been filed against then DSGMC President Manjit Singh GK in 2018.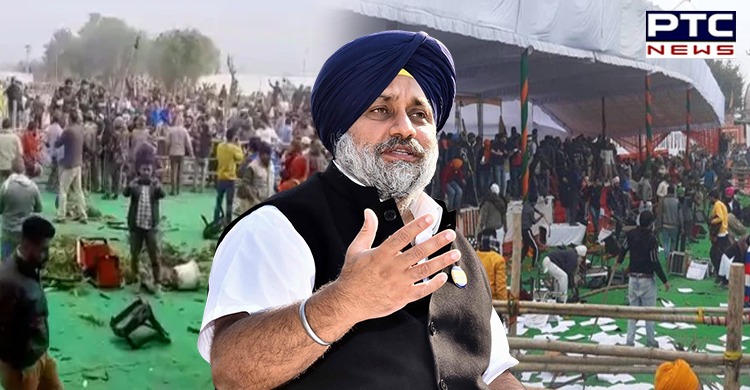 He said even though Sirsa was not named in the original complaint his name had been included now while that of GK had been excluded. "This shows how the police and other Investigating agencies are being misused by the BJP against its opponents. Earlier this has also been done against farm leaders and even songwriters, singers and Arhatiyas who espoused the Kisan Andolan".
Click here for latest updates on Education. 
-PTC News