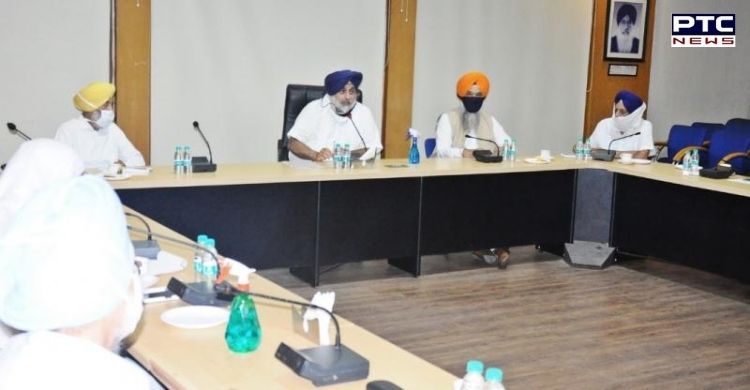 Shiromani Akali Dal President Sukhbir Singh Badal has constituted a high-level committee of the party consisting of 27 members who will ensure that the Dalit community gets justice in cases of injustice meted out to them.

The high-level committee will also ensure the stopping of atrocities against the community members.
Also Read | Uttar Pradesh: After Hathras rape case, another Dalit woman gang-raped in Balrampur, dies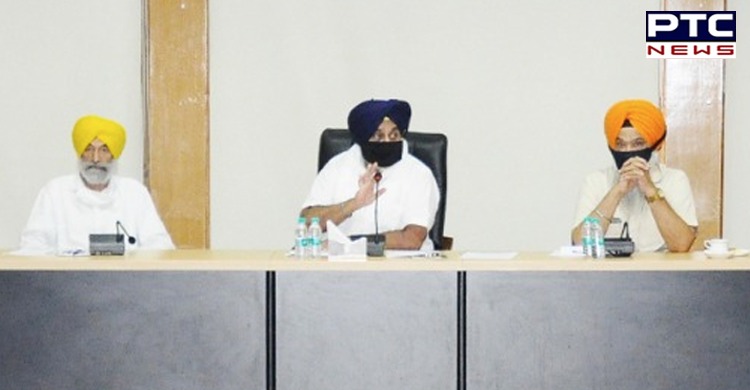 Former Speaker Charanjit Singh Atwal will be Chairman of the committee.
Also Read | Shocking! 19-year-old Dalit girl gang-raped in Uttar Pradesh's Hathras, dies
Disclosing this, the SAD Senior Vice President Dr. Daljit Singh Cheema said that during recent times a large number of cases of atrocities against Dalits and economically weaker sections have been reported in the state.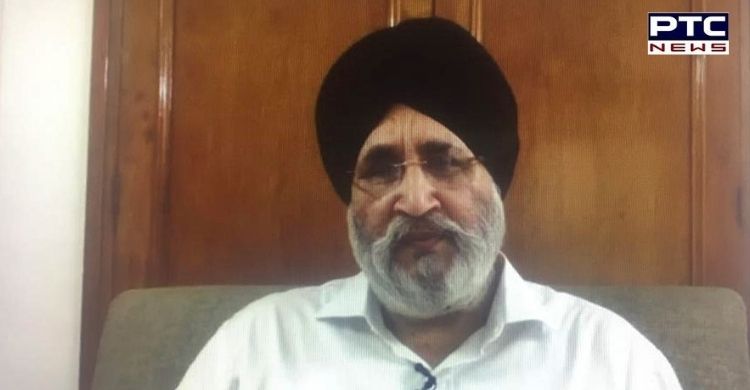 He said that earlier during lockdown irregularities came to light in the distribution of central ration.
"Later names of a large number of poor and Dalit families were struck off from pension and blue ration cards list and now with the scandal of more than Rs. 69 crore lakhs of students of Dalit and other backward classes community are denied higher education and in other cases, they are being denied their degrees due to non-payment of scholarship by the Punjab Government," he said.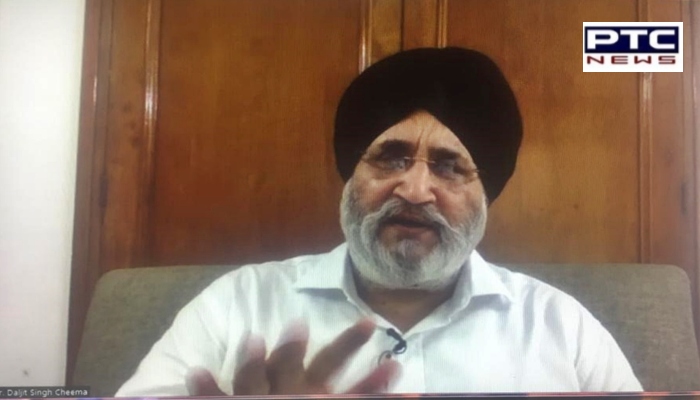 He said that the case of atrocities has risen in different areas. He said that to resolve all such issues the party has constituted a committee of 27 leaders.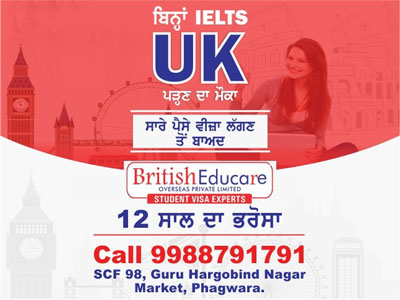 He said that this committee will formulate plans to resolve such issues and its first meeting will be held on October 13, at 12.00 pm at the party head office in Chandigarh.
-PTC News