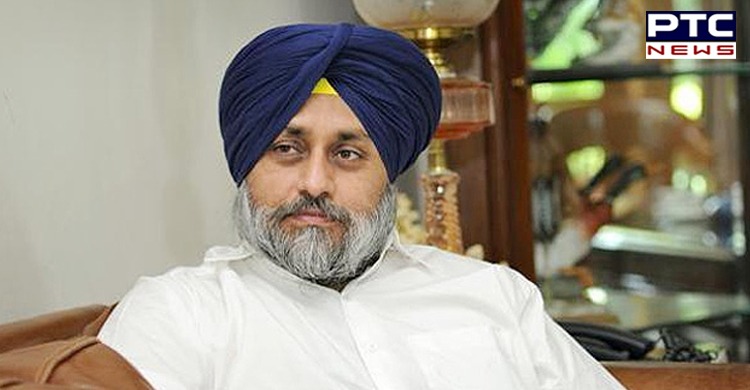 Shiromani Akali Dal (SAD) President Sukhbir Singh Badal offered to lead a delegation of farmer organizations to seek any clarification needed by them on the Farming Produce Trade and Commerce Ordinance 2020 from union agricultural minister NS Tomar. Also, he made a categorical announcement that the SAD would always stand with the farmers and never allow tinkering with MSP or assured marketing of food grains.

The SAD president said that "nothing is more important to us than the welfare of farmers. The SAD has always championed the cause of farmers. MSP and assured marketing are a question of life and death for the beleaguered peasantry and we understand this. We are ready to make any sacrifice needed to ensure they continue as assured by the central government. We have a policy of zero tolerance on this issue".

Sukhbir Badal said though Agriculture minister N S Tomar had already assured that MSP was in force today and would remain in force in the future also, he was ready to take a delegation of farmer organizations to the minister to seek any clarification if needed on this issue. "I am also committed to taking an assurance in Parliament that both MSP and assured marketing continue unhindered".
Badal also took on both chief minister Capt Amarinder Singh and Pradesh Congress President Sunil Jakhar for trying to mislead Punjabis on this sensitive issue, saying they had amended the State APMC Act in 2017 to include the very provisions they were protesting against.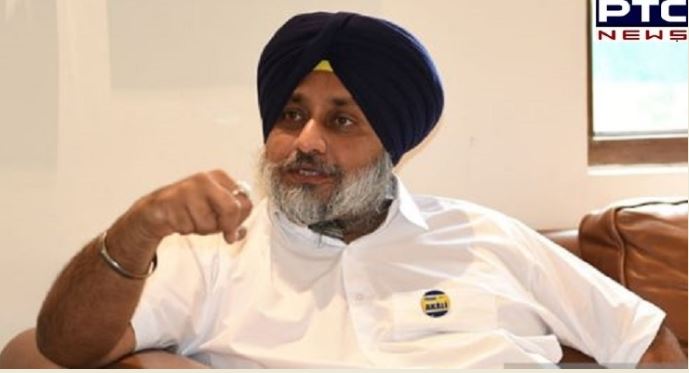 The SAD President asked the chief minister and the PCC President to tell Punjabis why they had amended the APMC Act to allow the creation of private markets, direct marketing, electronic agricultural marketing, and a single unified license for the entire State in 2017.
Also Read | Crime Branch books Moosewala in fresh case over his latest song 'Sanju'
"Not only this, but the Congress government also participated in the consultative process which led to the framing of the Agriculture Ordinance. It is unfortunate that after doing all this both of them are trying to deceive farmers by indulging in mischievous propaganda which has been launched for the sole purpose of diverting attention from the utter failures of the Congress government".
-PTC News