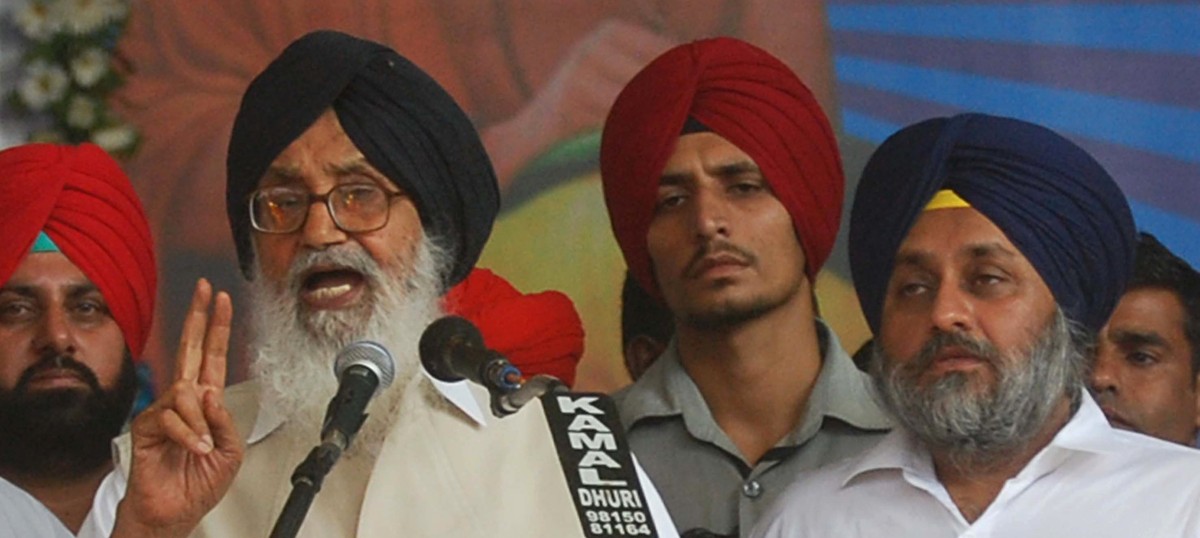 Punjab news: The Shiromani Akali Dal president, Sukhbir Singh Badal, on Tuesday released a book on the life of his father and five-time Chief Minister of Punjab Parkash Singh Badal at the party head office in Chandigarh. It has been written by Balbir Singh Dhol.

Speaking on the occasion, Sukhbir Singh Badal said Balbir Singh Dhol had prerogative of working closely with former Punjab Chief Minister Parkash Singh Badal while serving in various capacities in the government. Sukhbir Singh Badal said during his postings, Balbir Singh Dhol watched closely the working style of the former Punjab Chief Minister and based on his experience, he had written this book.
Also read | Know India's ranking at Tokyo Olympics 2020

On the occasion, Balbir Singh Dhol thanked Sukhbir Singh Badal for releasing the book and said it was fortunate to work with a visionary leader, who always worked for the welfare of the masses and the development of his state. Former Education Minister Daljit Singh Cheema was also present.
Also read | Former Punjab DGP Sumedh Saini among 6 booked in benami property case
Notably, Parkash Singh Badal remained the Chief Minister of Punjab from 1970 to 1971, from 1977 to 1980, from 1997 to 2002, and from 2007 to 2017. He is also the patron of the Shiromani Akali Dal. He was the president of the party from 1995 to 2008, when he was replaced by his son Sukhbir Singh Badal.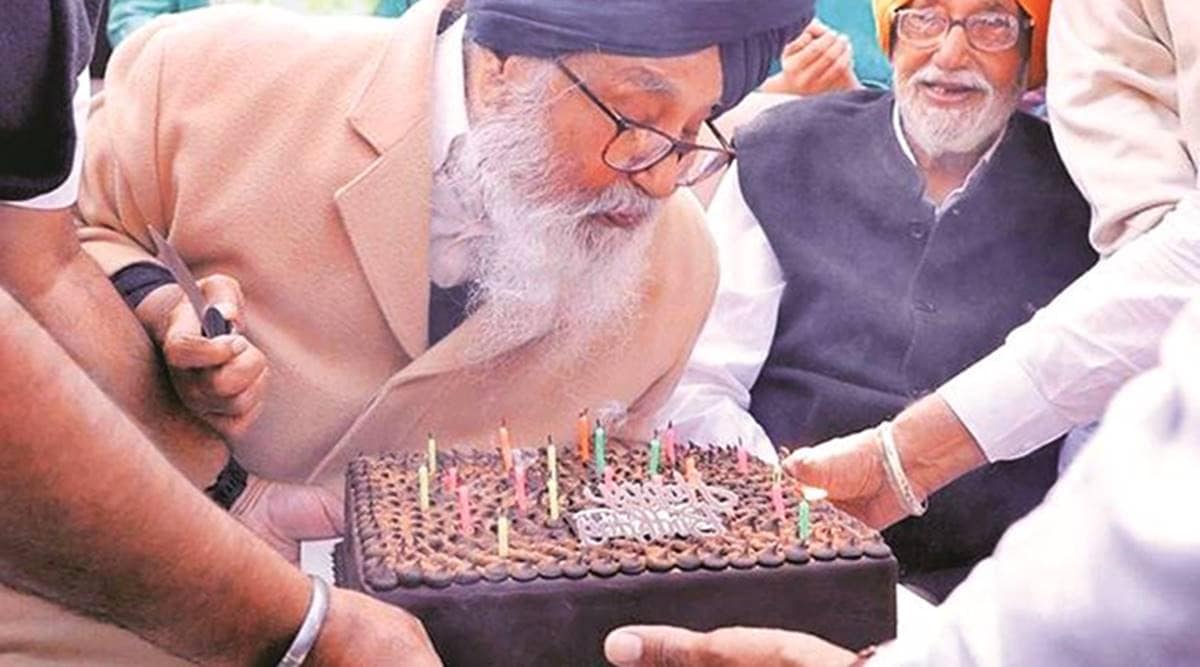 -PTC News