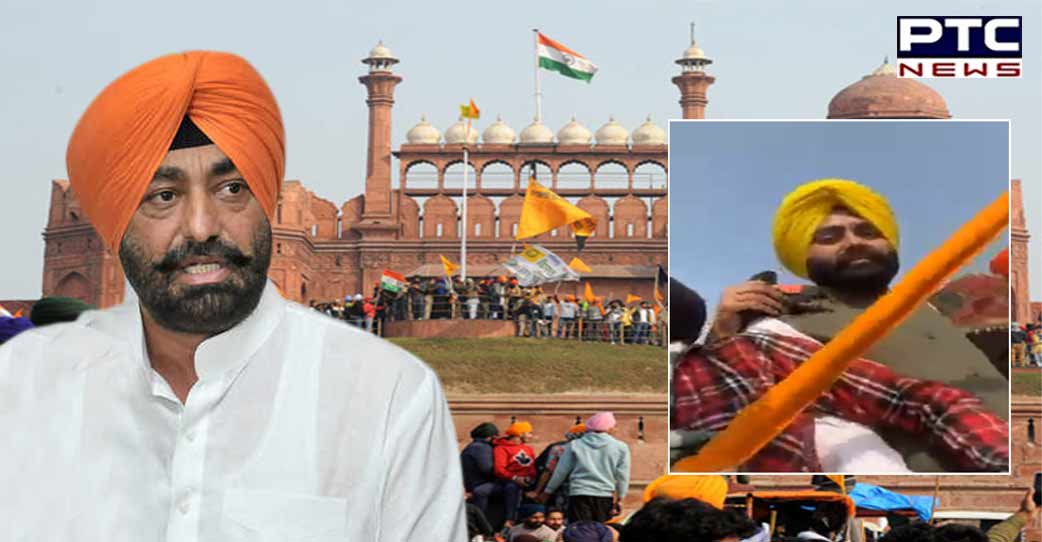 Mohali, August 9: Punjab Transport Minister Laljit Singh Bhullar is in the news once again. All-India Kisan Congress Chairman and MLA Sukhpal Khaira has tweeted a video in which Laljit Singh Bhullar is seen standing with late actor Deep Sidhu while hoisting 'Kesari flag' at the Red Fort during the farmers' tractor march on January 26 last year.

Khaira has sought a clarification from Aam Aadmi Party (AAP) chief Arvind Kejriwal and Punjab CM Bhagwant Mann on the issue. No statement had been issued by the government when the report was last filed.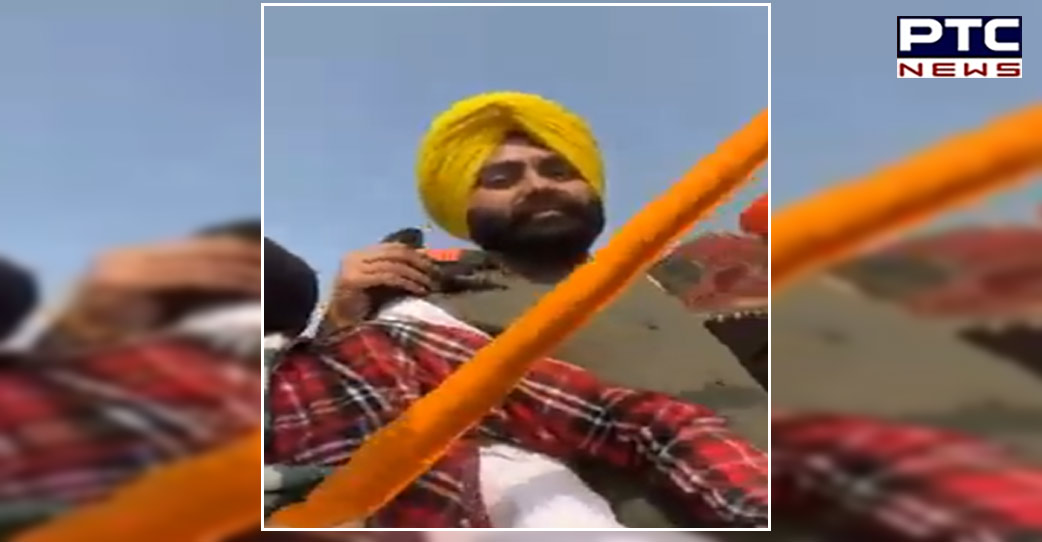 Also Read | 'Everything fine in NDA alliance': JDU's Upendra Kushwaha amid speculations of rift with BJP
Sukhpal Khaira has asked, "Whether their (AAP) Transport Minister was involved with Deep Sidhu in hoisting 'Kesari Nishan Sahib' at the Red Fort?. If yes, will our CM Bhagwant Mann calls him anti-national and keep him in his Cabinet?
Dear @ArvindKejriwal & @BhagwantMann ji plz clarify if your transport minister @Laljitbhullar is part of hoisting Kesri Nishan Sahib on Red Fort along with Deep Sidhu? If yes how does our Cm call them anti national & keep him minister in his cabinet? I am subject to correction ! pic.twitter.com/Zt3uaJFPsy

— Sukhpal Singh Khaira (@SukhpalKhaira) August 8, 2022
Sukhpal Khaira asked Arvind Kejriwal and Bhagwant Mann that if Bhullar was present at the Red Fort then why was he still in the Cabinet?
Earlier, an undated video of Punjab Transport Minister Laljit Singh Bhullar had gone viral on social media. The minister was seen standing through the sunroof and his two security personnel were dangling out of one of the SUVs in the convoy.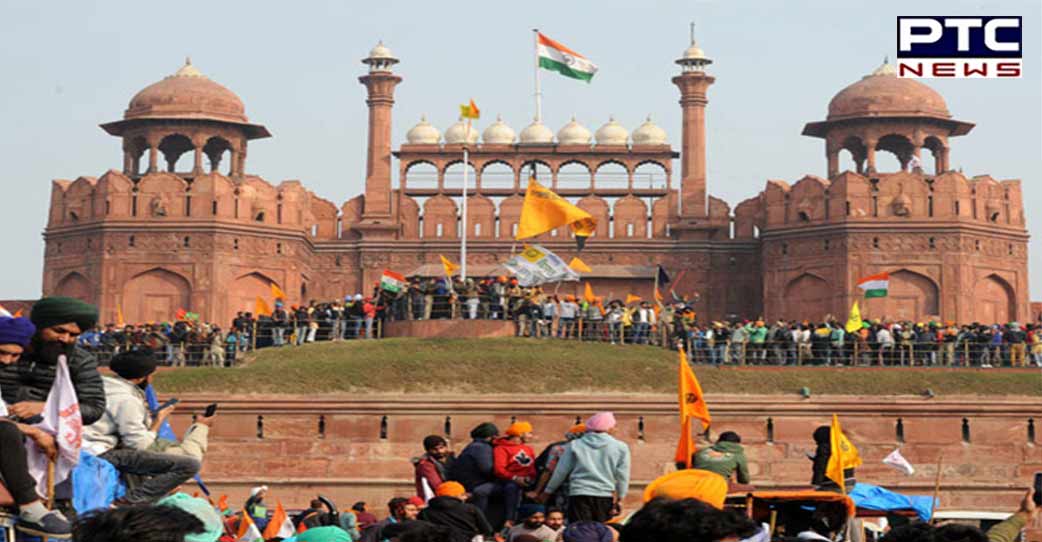 Also Read | 11 years on, Punjab raises stipend of resident doctors by Rs 17,000
The minister waved his hand while a Punjabi song was heard in the background. The video was probably shot while the convoy was passing by the fields near a highway.
-PTC News