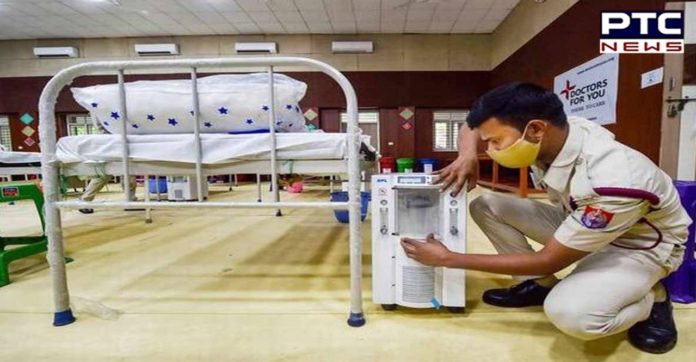 Sun Foundation to offer free oxygen concentrators: Amid the second wave of coronavirus in Delhi, there was an acute shortage of oxygen supply and beds in hospitals. Therefore, there has been an immense demand for oxygen concentrators for the treatment of Covid patients.

Meanwhile, Sun Foundation has been providing free oxygen concentrators for use for Covid patients.
Also Read | Coronavirus in India: PM Narendra Modi a 'super-spreader' of COVID-19, says IMA Vice President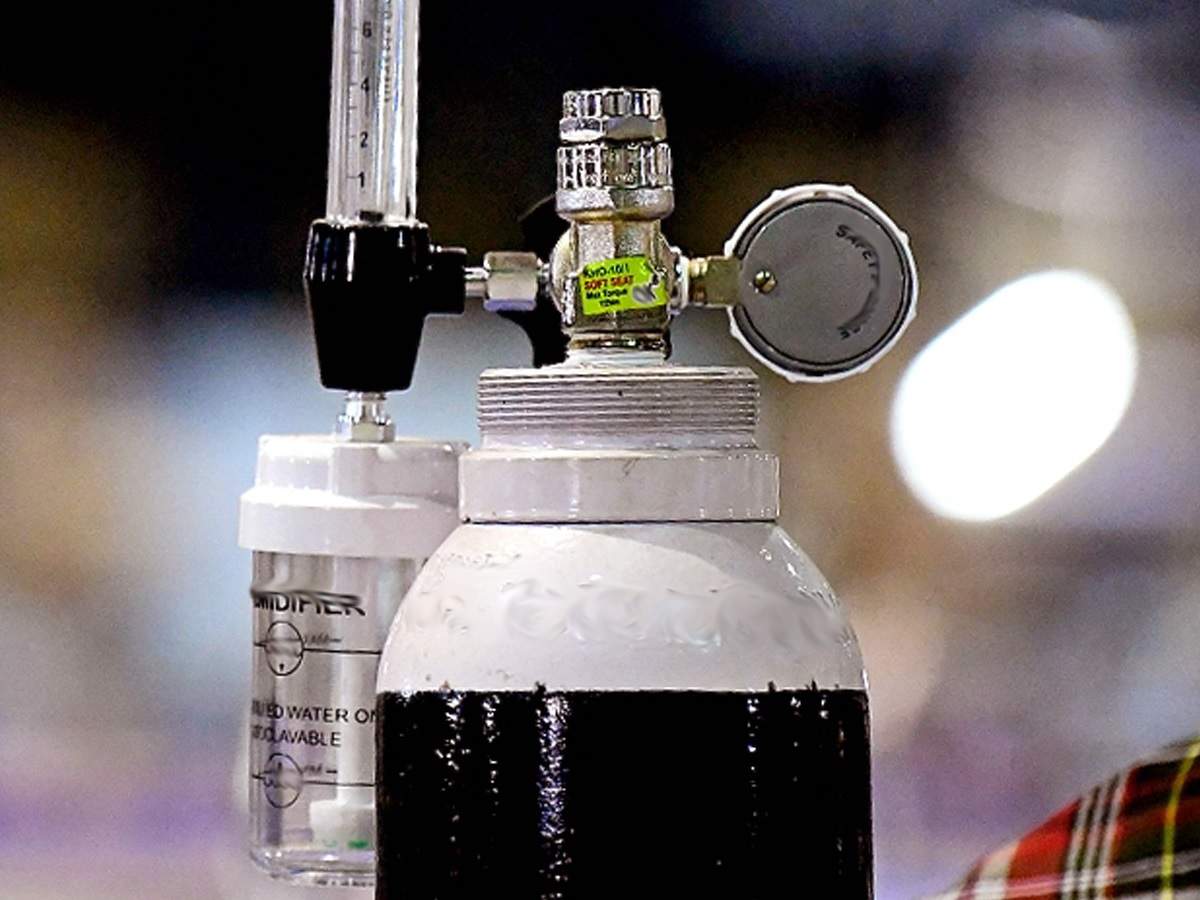 Vikramjit Singh Sahney, Padma Shri, Chairman of Sun Foundation, said that "We are providing Oxygen Concentrators for Covid Patients on returnable basis."
Also Read | Now there's no shortage of ICU and Oxygen beds in Delhi: Arvind Kejriwal on coronavirus situation in Delhi
"Providing Oxygen Concentrators of 5L capacity free of charge for persons residing in Delhi, on the returnable basis for Covid patients with oxygen level up to 85. Needy persons are requested to send requests by filling a form with necessary details and documents at www.sunfoundationindia.org," it stated.
You can even call for details at helpline numbers: 9999804441, 9958371588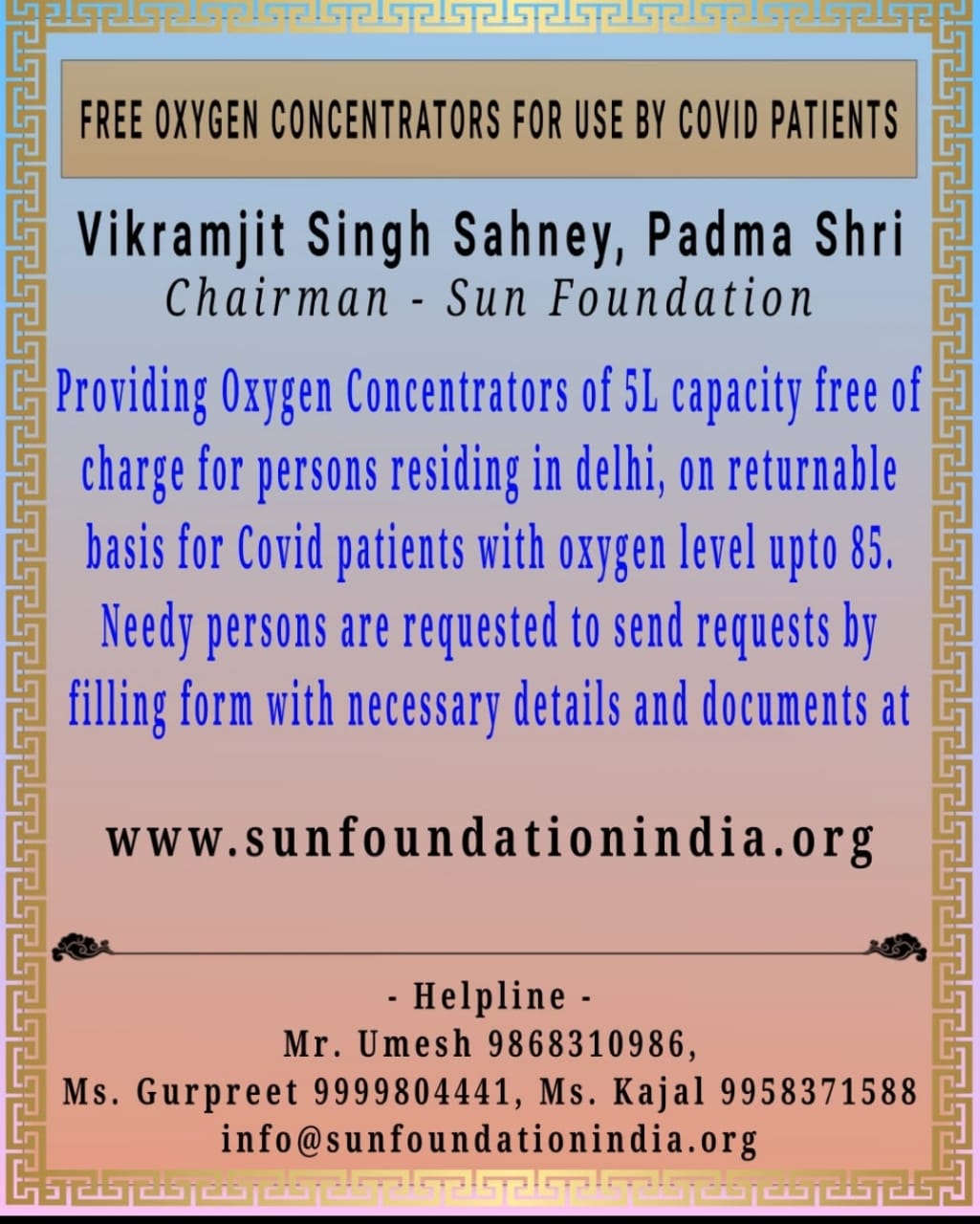 Earlier on Tuesday, Delhi Chief Minister Arvind Kejriwal assured Delhites that there has been no shortage of ICU and oxygen beds in Delhi.
Delhi is the worst-affected city in the country. However, the city has started recovering from the second wave of coronavirus as it has been recording more recoveries than the new cases for the past few days.
Click here to follow PTC News on Twitter
-PTC News