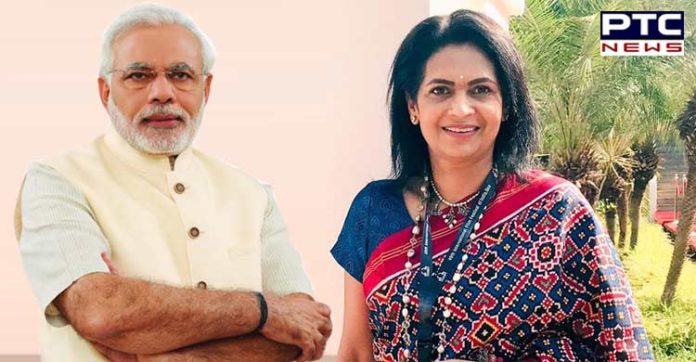 Will support BJP and PM: Kavita Khanna
Kavita Khanna, wife of late Union Minister and four-time MP Vinod Khanna who felt betrayed after BJP fielded Sunny Deol from Gurdaspur Lok Sabha seat, today said that she will support BJP and Prime Minister. With today's announcement, she put a full stop on all the speculations of her contesting as an Independent candidate.
Also Read: Amarinder takes exception to party MP's take Bhagwant Mann in Congress fold comment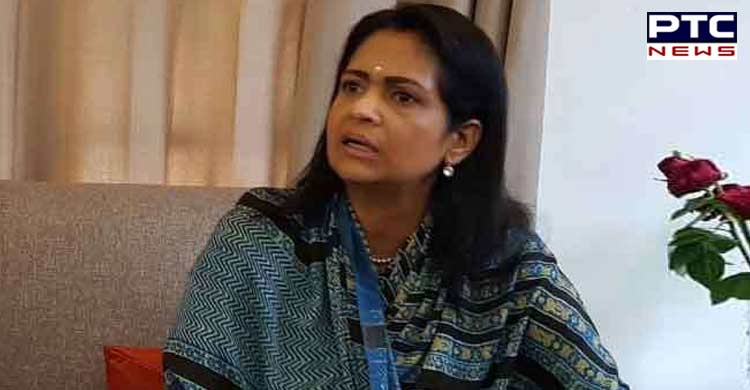 The BJP party on April 23, named Sunny Deol as its candidate from Gurdaspur. It was a decision that was seen as a setback to Kavita Khanna. She was hopeful of getting nominated from Gurdaspur seat. To which she said, "I feel betrayed. I also feel that the wishes of people who wanted me as their MP were ignored."
She further said, "I have faith in God. Life is a journey. I have worked here for 20 years. When Vinod Ji was unwell, I used to meet people of the constituency. People wanted me as their MP."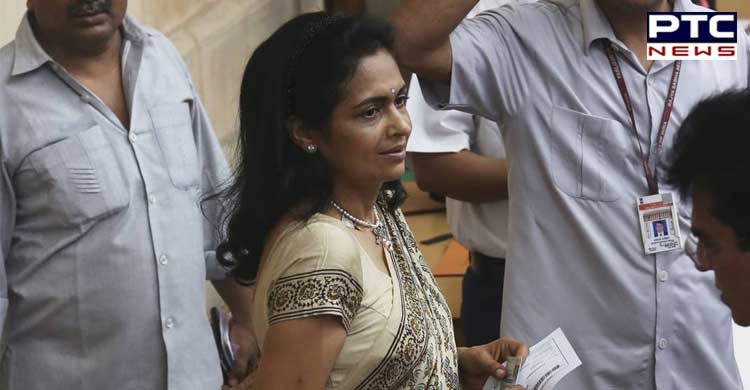 Also Read: Chandigarh: Restaurant Manager kidnapped at gun-point; looted, stabbed
At present, the Gurdaspur constituency is represented by Congress MP Sunil Jakhar who won the seat in the 2017 bypoll, which was necessitated after the death of Vinod Khanna in April that year. Sunil Jakhar had defeated BJP candidate Swaran Salaria by a whopping margin of 1,93,219 votes.
-PTC NEWS