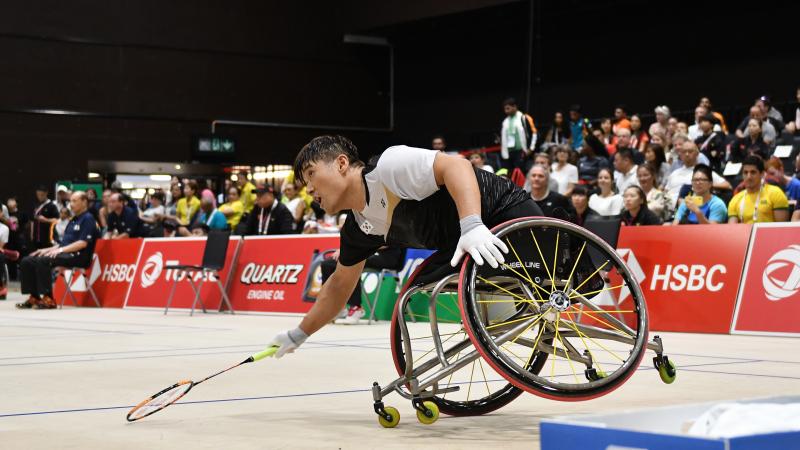 The Supreme Court on Monday asked the Paralympics Committee of India (PCI) to include shooter Naresh Kumar in the list of those competing in the Paralympics Games in Tokyo scheduled to begin from August 24.
A three-Judge Bench led by Justice AM Khanwilkar passed the order after Chief Justice of India (CJI) NV Ramana referred Naresh's Kumar's case for urgent hearing and relief on Monday.
Also read | Gurjit Kaur: India's lone ranger in world of drag flicks

The Supreme Court asked the Paralympics Committee of India to include Naresh Kumar as an additional athlete in the list and file a compliance report on Wednesday.
Also Read | Tokyo Olympics 2020: Indian Women's Hockey team defeats Australia, enters semifinals for first time
Senior advocate Vikas Singh, for Naresh Kumar, made an urgent mention before the CJI Bench earlier in the day. He said August 2 was the last date of submission of the list of Indian athletes competing in the Paralympics. The Paralympics Committee of India would hand over the list to the International Paralympics Committee (IPC). He urged the court to list his case in the course of the day.

A Division Bench of the Delhi High Court prima facie favoured his petition in a hearing on July 30, but did not realise the urgency of the case while posting it for hearing next on August 6, days after the expiry of the deadline for submission of the athletes' list on August 2.
-PTC News