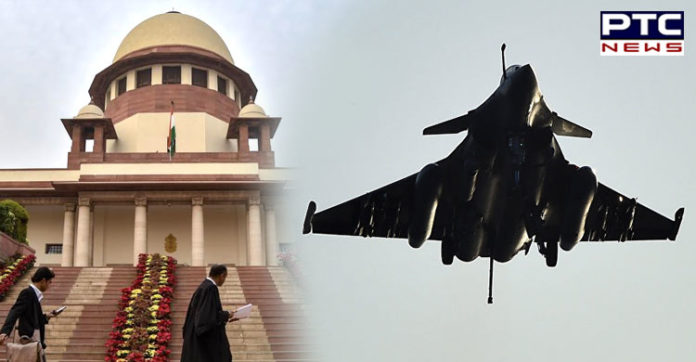 Supreme Court to examine secret, leaked documents on Rafale fighter jet deal
The Supreme Court dismissed the preliminary objects raised by the Centre regarding the pleas asking for a review of the apex court's decision on the Rafale deal on Wednesday. It will examine all the classified Rafale fighter jet deal papers including secret and leaked documents. The three bench judge unanimously dismissed the centre's objections to considering classified documents leaked from the Defence Ministry as evidence.
Also Read: Rahul courts arrest, says PM can run but not hide from the truth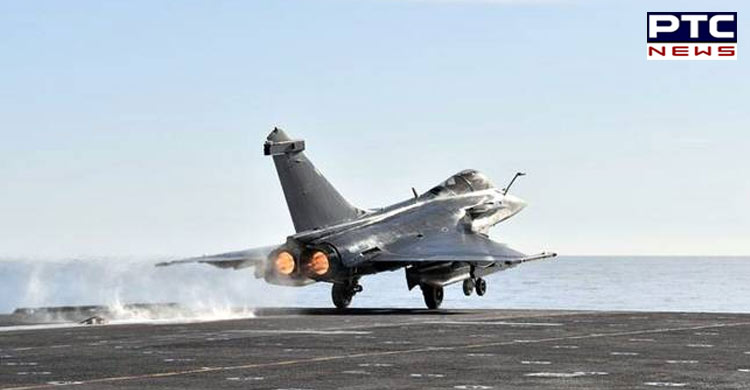 The apex court said that it would move ahead with the hearing of petitions as the new documents cited by petitioners alleging wrong-doing in the Rafale deal. The petitions would be considered on the basis of merit.
Also Read: CBI director removed because agency questioned Rafale deal: Rahul Gandhi
The Centre had told the top court that the documents filed by the petitioners are secret and sensitive to national security. Some people conspired to leak the documents to the public by photocopying the documents, have committed theft and put the national security in jeopardy. The court dismissed the argument. It said that it would fix a date to hear the petitions.
– PTC NEWS